MA in Social Entrepreneurship and Change (SEC)
Meet The Faculty
The MA in Social Entrepreneurship and Change program is led by faculty ready to prepare students to solve social issues and inspire change as leaders in a wide variety of entrepreneurial, organizational, and business settings.
---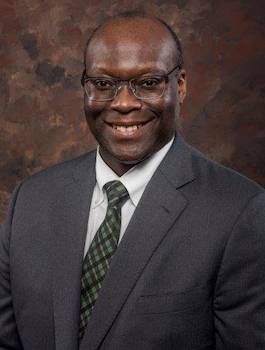 Program Director
Dr. Stephen Kirnon heads the Northern California office of Strawn Arnold Ashpitz Groover, a life science executive search firm, and serves on several biomedical boards. With more than 25 years of operational experience in biomedical organizations, Dr. Kirnon was the founding Program Director for the SEC program in addition to his role as Adjunct Faculty.
Kirnon is a firm believer in the idea that social entrepreneurship should be a part of every for-profit business model and has long been involved in both education and transformational leadership development.
---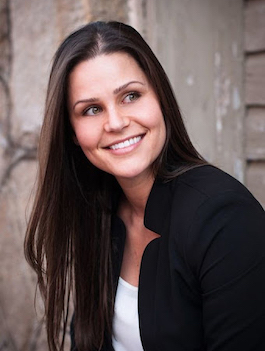 Adjunct Professor
Nicole is one of the country's leading experts on social entrepreneurship, innovative finance for foundations, and capital raising strategies for social enterprises. She wears many hats -- advisor, consultant, educator, lawyer, connector, builder. A lifelong changemaker, Nicole spent nearly a decade working directly with underserved youth and communities before going to law school to pursue social impact on a larger scale.
---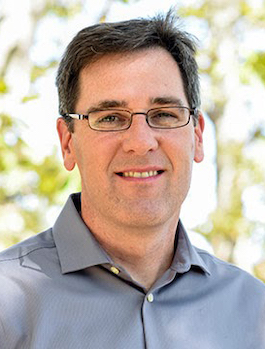 Visiting Associate Professor
John D. Barton (Ph.D., Makerere University, Uganda) is Director of the Center for Faith and Learning at Pepperdine University where he also serves on the faculties of Seaver College's Religion and Philosophy Division, GSEP's graduate program in Social Entrepreneurship and Change, and the Straus Institute of Dispute Resolution at the Pepperdine School of Law.
John formerly served as provost of Rochester College and currently serves as president of Kibo Group, a nonprofit which pursues poverty alleviation in East Africa.
---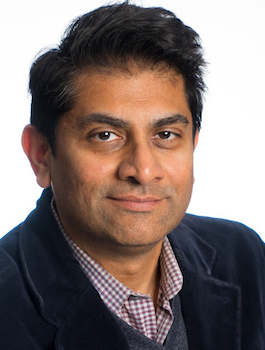 Instructor
Brandon Shamim is an award-winning strategist, business coach and college lecturer. His career spans the globe for over two decades- working with leading Fortune 500s, diverse privately-owned businesses, public agencies, and nonprofits.
Having honed his talents in government service and corporate settings, Brandon has managed multiple business advisory/talent development companies; conducted public affairs at a market leading Fortune 100 financial services company; advocated for policy reforms at a think tank and led the U.S. Department of Commerce initiative at the University of Southern California, where he was responsible for $50M in capital assistance and procurement for 2000 small businesses.
---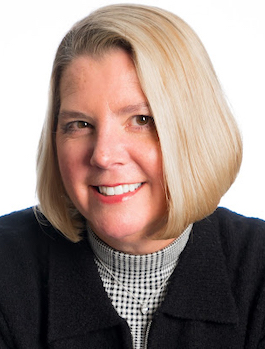 Jacqueline Johanna Macias
Adjunct Professor
Jacqueline (Jackie) Macias is a senior executive with a proven track record in large public companies, start-ups, and non-profits, playing significant roles in strategy-setting, M&A, brand-building, and governance. With diverse experience and qualified expertise in accounting and finance, organizational leadership and governance, Jackie now provides C-level advisory services. She also shares her talents as faculty for Pepperdine University's Graduate School of Education and Psychology Social Entrepreneurship and Change graduate program.
---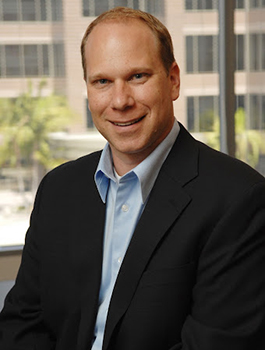 Professor of Education
Dr. Collatos is a research associate with UCLA's Institute for Democracy, Education, and Access and the University of California All Campus Consortium on Racial Diversity (UC/ACCORD). His research involves the Futures Project, an eight-year longitudinal study that examined alternative pathways for first-generation urban youth to more effectively navigate the K–16 educational pipeline. Dr. Collatos is also the director of the Urban Parent/ Teacher Education Collaborative and the Youth and Empowerment Research Seminar Program. He has published several articles and book chapters and regularly presents his research to educators, to community groups, and at national and international conferences.
---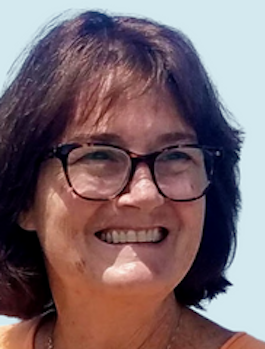 Adjunct Professor
With a strong track record of creating high-impact brands and businesses as a corporate executive and entrepreneur in health-related industries, Susan's goal is to accelerate the development of successful social business strategies that seamlessly integrate purpose with profit.
---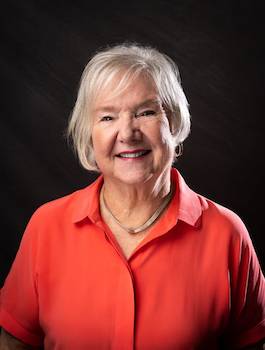 Professor of Education
Weber has a strong background and belief in faculty development and program innovation. As part of her scholarly work, she has published articles on such topics as multicultural leadership and diversity; defining scholarship, mentoring, and socialization of graduate students; and the value of investment in faculty.
Weber began her career as a junior high teacher in a small rural Illinois community. She then decided to complete her graduate education, and earned a doctoral degree in education from the University of Missouri.
---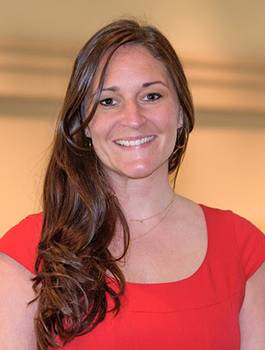 Adjunct Professor
Dr. Kerri Cissna is an adjunct professor for the Social Entrepreneurship and Change program, and co-teaches Leading the Philanthropic Enterprise with Professor Zarik Boghossian. Kerri went to MacArthur High School in Decatur, IL and Warner Pacific University in Portland, OR and then earned a Master of Education In College Student Affairs from Azusa Pacific University in Azusa, CA. She earned her EdD in Organizational Leadership and her PhD in Global Leadership and Change from Pepperdine University.
Her research interests include #WorkplaceSpirituality #InclusiveLeadership #Creativity #Entrepreneurship #LeadingInnovation #DEI #GlobalLeadership and #Philanthropy.
---
Adjunct Professor
Dr. Little has taught in the SEC program for 10 years and currently works at AMC, LLC where he served as the Director for Vision Implementation for the Kensington Campus, a 14-acre campus designed to address the homeless crisis in the Antelope Valley with joint-partnership with The People Concern, a non-profit social service provider. Over the following 1 ½ years he worked with service agencies and city leaders during the pandemic to fully lease up 150 1-bedroom apartments at Kensington for people who had been homeless for 2+ years.
---
Professor
Dr. Zarik Boghossian is a passionate and accomplished technology entrepreneur and serial innovator with over 30 years of experience designing and developing advanced technologies and innovative solutions, including aerospace systems. Zarisk lives life unconditionally, and treats people as human beings and achieves loyalty, respect, and results.
Zarik was responsible for the development of the mission-critical Electric Power System Flight Software for the International Space Station (ISS) for NASA. This system was successfully launched by NASA, and has successfully been orbiting the earth for the past decade.
---
Adjunct Faculty
Denise Berger focuses on the development of leaders in both for-profit and non-profit organizations. She is a partner at Social Venture Partners. Denise has also been a TedX coach and an Annenberg/CNN Hero Fast Pitch coach. She teaches in the MA in Social Entrepreneurship & Change Program at Pepperdine University, and she has been a mentor in Colgate University's Thought in Action program for college-level entrepreneurship initiatives.
Denise holds an EdD in Organizational Leadership from Pepperdine University and completed her dissertation on Corporate Social Responsibility.