GSEP Student Services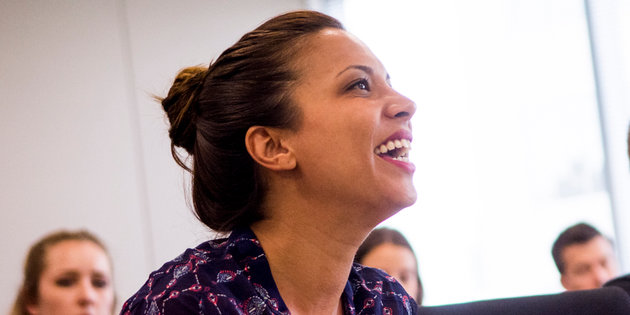 The Student Services office is dedicated to providing exceptional service to GSEP students in the following areas: records and enrollment, student advisement, and writing support.
Learn about the graduation process at GSEP.
Peruse, check out, and/or transfer books, journals, and videos at any of our five Pepperdine libraries. Plus, our interlibrary loaning systems allow you to obtain books, dissertations, and journal articles from other libraries around the world.
Order textbooks, course materials, as well as school and office supplies and Pepperdine-themed apparel and accessories at Pepperdine's online store.
Need an on-campus job? We have Graduate Assistant, Teaching Assistant, and Research Assistant positions available.
Student Groups/ Professional Networks
We have a variety of active student groups that foster greater personal, academic, and cultural connections, beyond the classroom.
Writing Support offers a variety of services, including review and guidance on writing papers, dissertation manuscripts, and other projects. In addition, the office offers writing seminars and APA workshops each term.
Contact Us
Email: gsep.studentservices@pepperdine.edu