Housing and Residence Life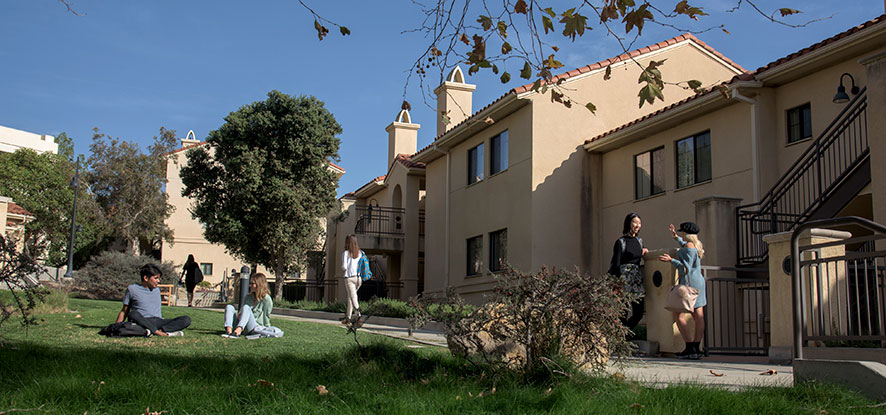 The Graduate School of Education and Psychology offers classes at four campuses, geographically located throughout the greater Los Angeles area. For maps and information about our graduate campus locations, visit our locations page.
On-campus housing is offered at the Drescher (Malibu) campus only. For information for housing for this location, visit the community housing pages. For all other campus locations, housing is not provided for graduate students. Housing and Residence Life guides for the Calabasas, Irvine, and West LA Graduate campuses are provided below to help graduate students search for the best location to meet their residential needs. These housing guides also include general information like local hotels, store locations, and transportation information to assist students when arriving to the area.
Other website resources for housing to consider:
For additional questions, please send an e-mail to gsep.housing@pepperdine.edu.