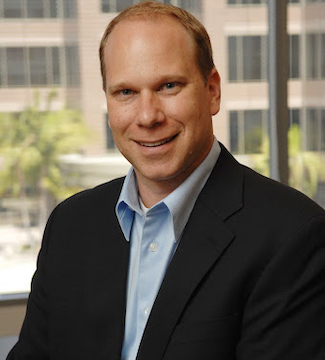 Anthony Collatos, Ph.D.
Professor of Education
Education Division
, Graduate School of Education and Psychology
WLA
Biography
Dr. Collatos is a research associate with UCLA's Institute for Democracy, Education, and Access and the University of California All Campus Consortium on Racial Diversity (UC/ACCORD). His research involves the Futures Project, an eight year longitudinal study that examined alternative pathways for first-generation urban youth to more effectively navigate the K–16 educational pipeline. Dr. Collatos is also the director of the Urban Parent/ Teacher Education Collaborative and the Youth and Empowerment Research Seminar Program. He has published several articles and book chapters and regularly presents his research to educators, to community groups, and at national and international conferences. He has a Ph.D. from the University of California, Los Angeles.
Areas of Research Interest
College Access Pathways, Urban Education, Critical Sociology, Learning Communities, Urban Family/Teacher Education Partnerships.
Education
PhD, University of California, Los Angeles
Preliminary Single Subject Teaching Credential-Social Studies (Cleared 2016), Loyola Marymount University
BA, Loyola Marymount University