Pepperdine University Graduate School of Education and Psychology (GSEP) provides innovative academic programs dedicated to building scholar-practitioners through hands-on learning. We shape individuals who will be catalysts for inspiration and change.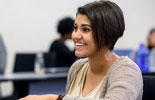 Master's Degree Programs in Psychology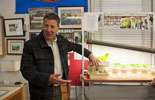 Master's Degree Programs in Education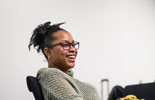 Doctorate Programs in Psychology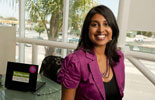 Doctorate Programs in Education
The GSEP Impact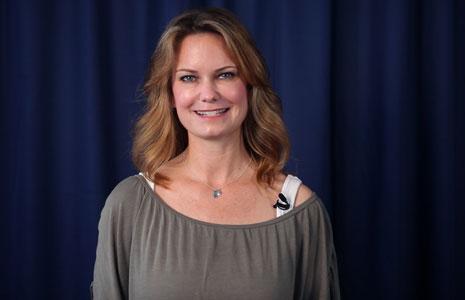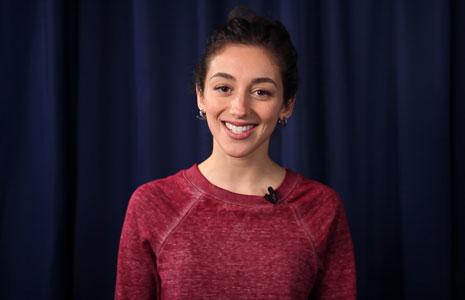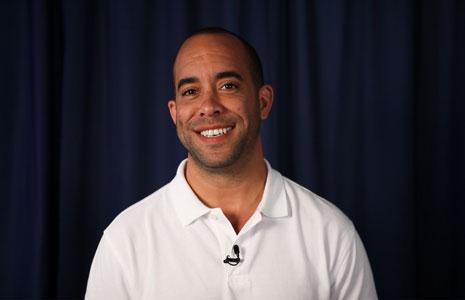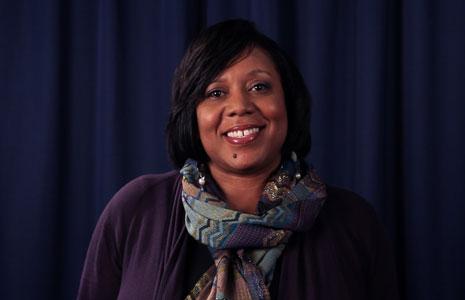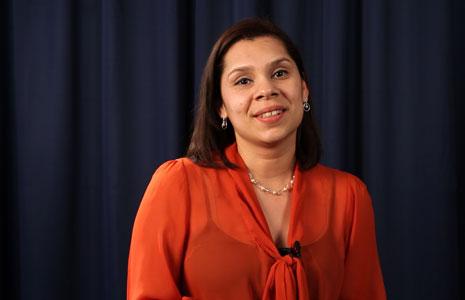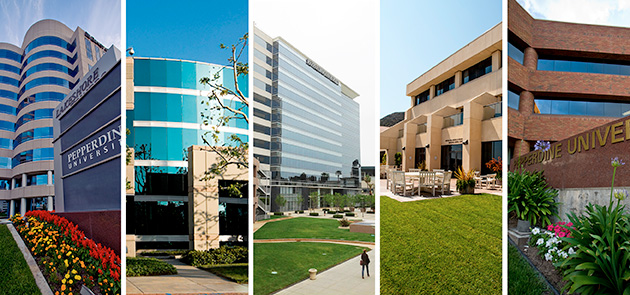 GSEP brings Pepperdine's standards for academic excellence to a diverse community with classes in West Los Angeles, Encino, Irvine, Malibu, Westlake Village, and online.