Welcome to the Graduate School of Education and Psychology
Pepperdine University Graduate School of Education and Psychology (GSEP) provides innovative academic programs dedicated to building scholar-practitioners through hands-on learning. We shape individuals who will be catalysts for inspiration and change.
Upcoming Deadlines
Classes start April 29 for Summer 2019. Accepting applications on a case-by-case basis. Inquire now.
Fall 2019 Application Deadline to be considered for a $2,000 scholarship is April 29, 2019, 11:59PM PST

Final Application Deadlines for the Fall 2019 Ph.D. in Global Leadership and Change and M.A. in TESOL programs is May 6th.
Quick Facts
The Pepperdine University Graduate School of Education and Psychology is part of a pioneering tradition. We value academic excellence, innovative leadership and work that serves the greater good.
#2

EdD in Organizational Leadership Program

#6

PsyD Program

#7

Online Master's in Psychology Program

#24

Online MA in Marriage and Family Therapy
Testimonials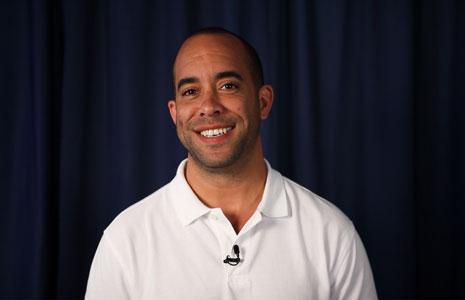 All programs look great on paper, but Pepperdine delivers a phenomenal education that is professional in every capacity. The small cohort makes for an intimate experience with my classmates and professors, providing the accountability that makes for an easy transition to the workplace."
Stephen Minix
Executive Director of UpMetrics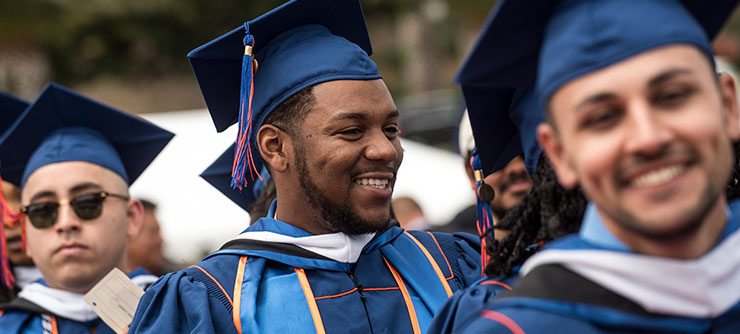 Scholarship Opportunities
Explore Pepperdine's scholarships for new and current students such as our new limited Merit Scholarship, Give a Gift of Education, Education for Life, and L.A. Sheriffs Department University Partnership (applicable to LAUSD employees).
Bigger than Malibu
Pepperdine's Graduate School of Education and Psychology is more than just its location in Malibu. We offer many learning experiences across the Los Angeles region as well as online.