GSEP Alumni Network
As a graduate of the Pepperdine University Graduate School of Education and Psychology (GSEP), you belong to a growing alumni network of over 23,000 experienced and successful scholar-practitioners who can open doors to new opportunities. You also have access to a broad range of services and resources, along with a calendar of events designed to help you stay in touch with your alma mater as you advance in your chosen career. Connect with the Pepperdine community to find your dream job and prepare for your future.
---
Volunteer leadership is critical to the success of our school. Whether serving as a guiding teacher, clinical supervisor, or as a member of a formal board, we invite alumni to stay involved and help to shape the careers and lives of other members of the GSEP community.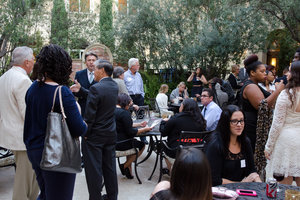 Explore Pepperdine community Benefits for Alumni.
---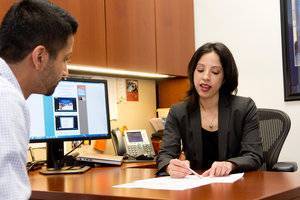 Career Services can help you with clarifying your career objectives, resume and cover letter writing, interview preparation, job and networking strategies, along with on-campus recruitment events.


---