Financial Aid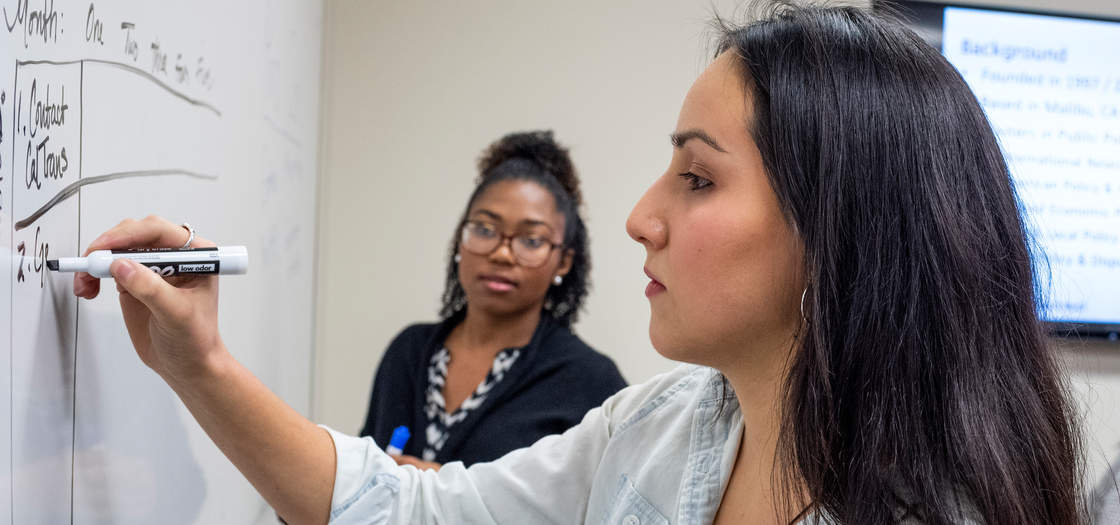 Financial Aid Office COVID-19 Response and Remote Services
Under the direction of federal and state authorities and Pepperdine University leadership, the GSEP financial aid office has moved to all remote services, effective immediately. Our West LA office is closed and we will not be available for in-person services.
Financial aid staff will continue to provide financial support, advising, and outreach to our students without interruption. We are available during our regular hours (Monday-Friday, 8 am-5 pm PST) for remote services.
You are welcome to email our office at gsepfaid@pepperdine.edu, or call us at 310.568.5775. Pepperdine University continues to monitor the spread of the COVID-19 virus and is working diligently for the safety and well-being of our community. Please visit Pepperdine's COVID-19 website for the latest information and guidance.
---
More than 75 percent of our students benefit from our financial aid programs. Our staff in the Financial Aid Office is available to answer any questions you may have about the financial aid application process, as well as help you navigate the details of funding your education at GSEP. Get in touch today.
Contact
Phone: 310.568.5775
Fax: 310.568.2399
Email: GSEPfaid@pepperdine.edu
Schedule an appointment here
Mailing Address
Pepperdine University Graduate School of Education and Psychology
GSEP Financial Aid Office
6100 Center Drive, 5th floor
Los Angeles, CA 90045
Office Hours
Monday-Friday, 8 AM-5 PM