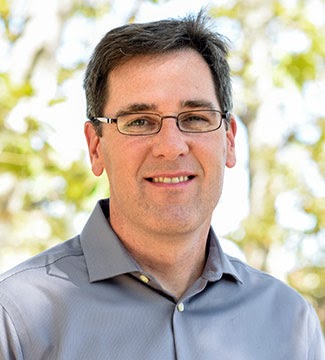 John Barton, Ph.D.
Visiting Associate Professor of Religion
Director of the Pepperdine Center for Faith and Learning
Education Division
, Graduate School of Education and Psychology
Biography
John D. Barton (Ph.D., Makerere University, Uganda) is Director of the Center for Faith and Learning at Pepperdine University where he also serves on the faculties of Seaver College's Religion and Philosophy Division, GSEP's graduate program in Social Entrepreneurship and Change, and the Straus Institute of Dispute Resolution at the Pepperdine School of Law. John formerly served as provost of Rochester College and currently serves as president of Kibo Group, a nonprofit which pursues poverty alleviation in East Africa. He is editor of A Muslim Sage Among Peers (Blue Dome Press, 2017), and has recent publications in Philosophia Africana, Missiology: An International Review, and Restoration & Philosophy (University of Tennessee, forthcoming).
Education
PhD, Philosophy, Makerere University (Kampala, Uganda)
MDiv, Theology, Harding Graduate School of Religion
BA, Religion, Harding University
Topics
African Philosophy
Ethics and Philanthropy
Christian and Interreligious Studies