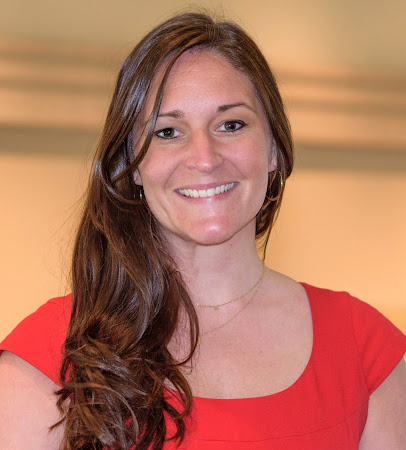 Dr. Kerri Cissna
Adjunct Professor
Education Division
, Graduate School of Education and Psychology
Biography
Dr. Kerri Cissna is an adjunct professor for the Social Entrepreneurship and Change program, and co-teaches Leading the Philanthropic Enterprise with Professor Zarik Boghossian. Kerri went to MacArthur High School in Decatur, IL and Warner Pacific University in Portland, OR and then earned a Master of Education In College Student Affairs from Azusa Pacific University in Azusa, CA. She earned her EdD in Organizational Leadership and her PhD in Global Leadership and Change from Pepperdine University.
Her research interests include #WorkplaceSpirituality #InclusiveLeadership #Creativity #Entrepreneurship #LeadingInnovation #DEI #GlobalLeadership and #Philanthropy. She has published articles in several refereed journals, including the Journal of Leadership Education and the Journal of Global Leadership. She has four published books on the topic of #WomeninLeadership and #WorkLifeIntegration. Kerri was a Teacher-Scholar Postdoctoral Fellow at Wake Forest University in the Program for Leadership and Character and the Center for Entrepreneurship, where she designed and taught undergraduate courses in Entrepreneurial Leadership and the Character of Entrepreneurship. Kerri also taught courses with emphasis on innovation and entrepreneurship in Human Resource Management through the Business School at California State University, Long Beach. Kerri designed and taught courses in Collaborative Leadership and Conflict Negotiation for a new Master of Leadership program at Southern Nazarene University. Kerri previously taught courses in business communication, social entrepreneurship and leadership at Pepperdine University's Seaver College in Malibu, CA.
Her career in higher education spans two decades and includes five years as Assistant Vice Chancellor in the Graduate School of Education and Psychology, four years as Director of Housing & Residence Life, and three years as Leadership Development Coordinator at Pepperdine University.
Kerri also holds additional titles of #Writer #Author #Speaker #Producer #ChiefAcademicOfficer #Consultant #Coach #Investor #Philanthropist #Futurist #Researcher #Manager #Traveler #Connector #Visionary #Organizer #Mobilizer
Education
PhD, Global Leadership and Change, Pepperdine University Graduate School of Education and Psychology
EdD, Organizational Leadership, Pepperdine University Graduate School of Education and Psychology
ME, College Student Affairs, Azusa Pacific University