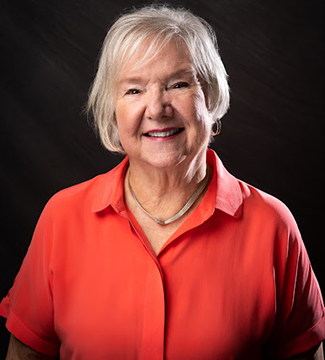 Margaret Weber
Professor of Education
Education Division
, Graduate School of Education and Psychology
WLA
Biography
Weber has a strong background and belief in faculty development and program innovation. As part of her scholarly work, she has published articles on such topics as multicultural leadership and diversity; defining scholarship, mentoring, and socialization of graduate students; and the value of investment in faculty.
Weber began her career as a junior high teacher in a small rural Illinois community. She then decided to complete her graduate education, and earned a doctoral degree in education from the University of Missouri. She went on to teach Environmental Design at Oklahoma State University and then moved into administration for research and graduate education before coming to Pepperdine University.
In addition to her academic work, one of Weber's great passions is working with underserved populations; currently, she serves as a Board member for the Union Rescue Mission, a nonprofit (homeless shelter) where GSEP has a mental health clinic. Her scholarly interests relate to gender equity; women and leadership; and work-family life balance issues. An enthusiastic traveler, she has been to several countries in Asia, and within the last year, she has twice visited India where she built a strong understanding of cultural dynamics influencing educational issues and issues of gender equity.
Education
BS, Eastern Illinois University
MS, Eastern Illinois University
PhD, University of Missouri
Courses
791: Dissertation Research
Links