Graduate and Professional Schools Institutional Review Board (IRB)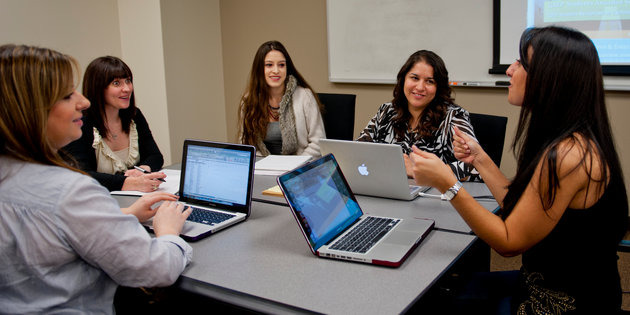 The Graduate and Professional Schools (GPS) IRB covers faculty members and students from the School of Public Policy, Graziadio Business School, School of Law, and the Graduate School of Education and Psychology. The primary goal of the GPS IRB is to protect the rights and welfare of human subjects participating in research activities conducted under the auspices of Pepperdine University. Applications submitted to the GPS IRB generally encompass social, behavioral, and educational research and are usually considered medically non-invasive.
Please visit the Graduate and Professional Schools IRB website.