Education & Psychology Graduate Admissions
Deadlines
November 9 - Spring 2021: Application Complete: Apply by 11:59 PM PST to receive a $2,000 scholarship. Submit all supplemental application materials.
November 15 - PsyD in Clinical Psychology: Priority Deadline: Apply and schedule interview by 11:59 PM PST. Supplemental materials are not yet required.
Online Programs
Applicants interested in applying to our online psychology programs must meet the deadlines for the online programs.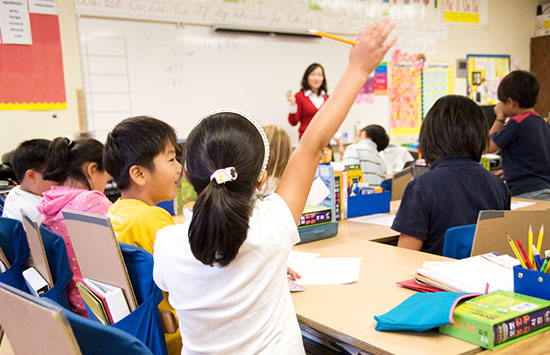 Education Master's Programs
Education Doctoral Programs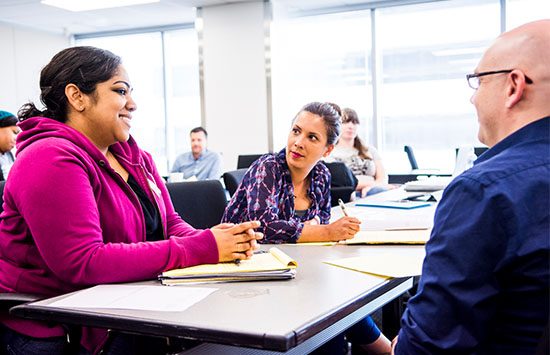 Psychology Master's Programs
Online Psychology Master's Programs
Psychology Doctoral Programs
---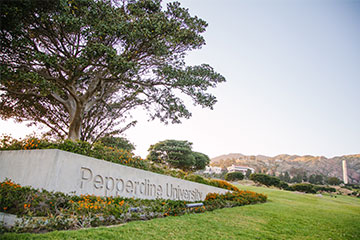 Our financial aid program provides assistance to more than 75% of our student body.
Learn how we can help you access an advanced degree at GSEP. The Financial Aid Office at GSEP is dedicated to providing assistance in the financial aid application process as well as help explore various funding options such as grants, loans, and scholarships.
---