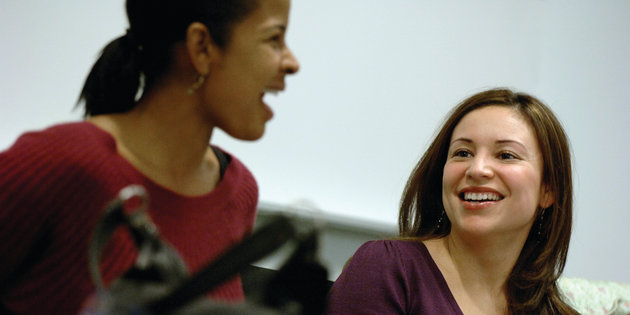 Inspiration for Change Begins Here
Whether you're looking to expand your leadership skills in order to advance in your current field, or you're eager to embark on a new career to make an impact on the world, GSEP has the program for you.
Our financial aid program provides assistance to more than 75% of our student body.
Learn about how we can help you access an advanced degree at GSEP.