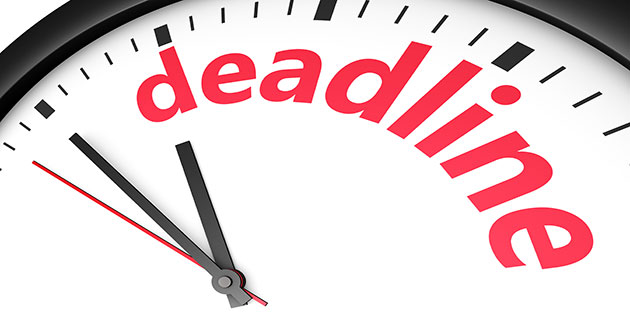 Apply Now for Spring 2019
The deadline to be considered for a $2,000 scholarship when you apply online for the Spring 2019 term is December 3, 2018, by 11:59 PM PST.
Final deadline for all applications with supporting documents is December 14, 2018.
Classes Start: January 7, 2019
Our financial aid program provides assistance to more than 75% of our student body.
Learn about how we can help you access an advanced degree at GSEP.