GSEP At a Glance
The Pepperdine University Graduate School of Education and Psychology is part of a pioneering tradition. We value academic excellence, innovative leadership and work that serves the greater good.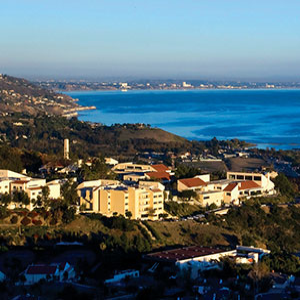 Pepperdine University
Founded in 1937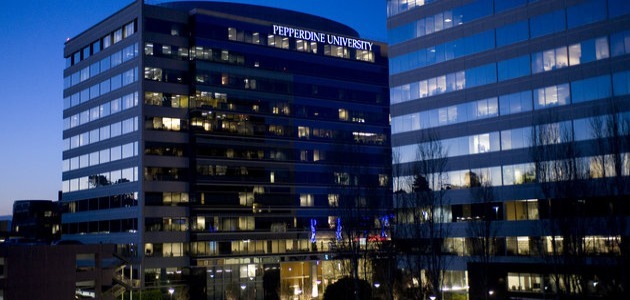 School of Education
Founded in 1971
School of Psychology
Founded in 1981
The first to offer...
A Model for Success
GSEP students prepare to make a difference through practicums, internships, and state-of-the-art on-campus clinics - experiential learning to a higher degree.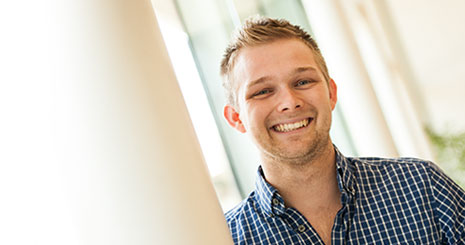 GSEP Hands-On Learning by the Numbers - 2014:
GSEP offers 6 master's programs, 4 doctoral programs, and continuing education programs for working professionals.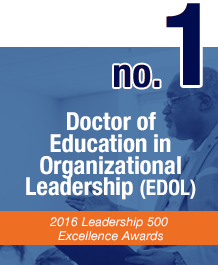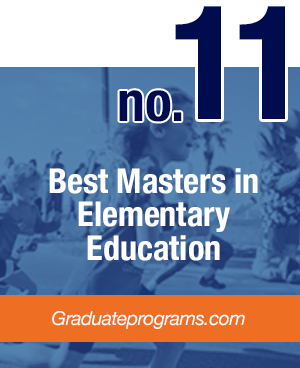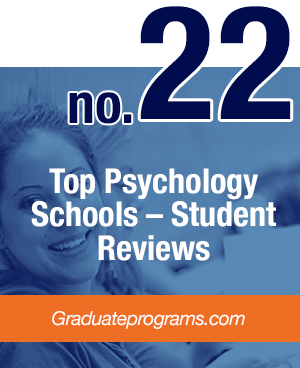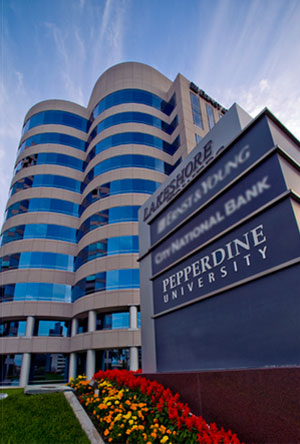 Access an exceptional education at multiple campuses throughout Southern California, as well as online.
At GSEP, students interact with faculty who are scholars with professional experience in their fields.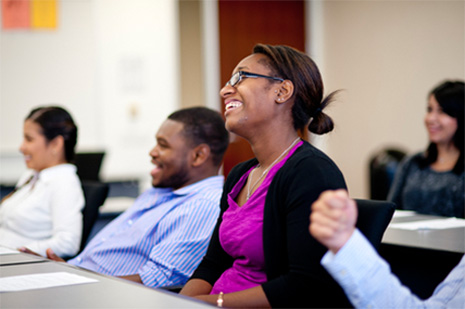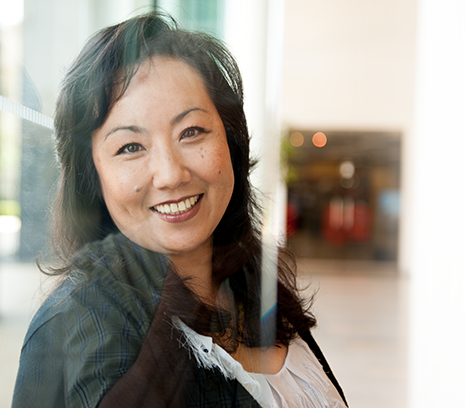 GSEP makes a higher degree possible for those ready to make a positive impact on the world.
We make sure you stay connected. Our network of over 20,000 GSEP alumni is part of a greater Pepperdine University network of over 97,000 graduates. Our reach is local, national, and international!