Locations
The Graduate School of Education and Psychology offers its degree programs at five locations throughout Los Angeles, Orange and Ventura counties. At every campus, students have access to full-scale educational services—executive-style classrooms, faculty offices, technology support and reference facilities.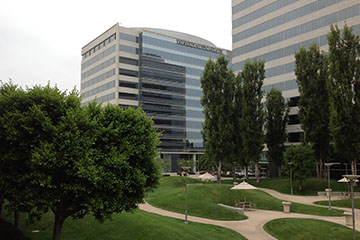 West Los Angeles Graduate Campus
Howard Hughes Center
6100 Center Drive
Los Angeles, CA 90045
800.347.4849
West LA Map and Directions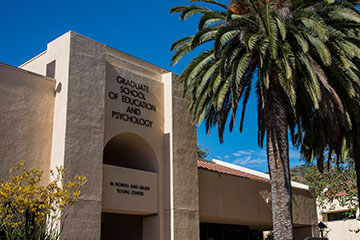 Drescher Graduate Campus
24255 Pacific Coast Highway
Malibu, CA 90263
310.506.4608
Drescher Campus Map and Directions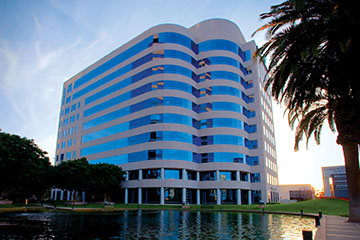 Irvine Graduate Campus
Lakeshore Towers III
18111 Von Karman Avenue
Irvine, CA 92612
949.223.2500
Irvine Map and Directions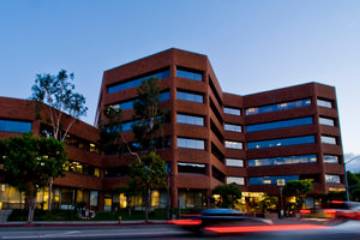 Encino Graduate Campus
16830 Ventura Boulevard,
Suite 200
Encino, CA 91436
818.501.1600
Encino Map and Directions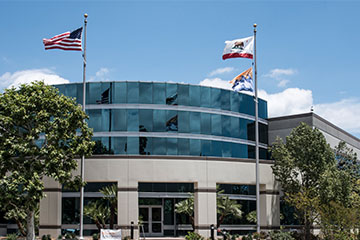 Calabasas Graduate Campus
26750 Agoura Road
Calabasas, CA 91302
818.702.1000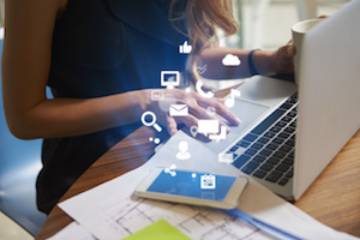 Explore our online master's programs in education and psychology.