Education Doctoral Programs
GSEP is accepting applications for Fall 2020. Please contact our admissions office for any questions. We are open and happy to assist you.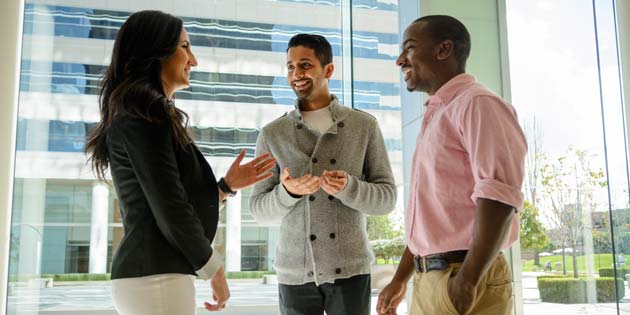 The education doctoral degree (EdD) programs offered at the Pepperdine University Graduate School of Education and Psychology (GSEP) include a variety of options, including educational leadership, administration and policy, learning technologies, and organizational leadership. We also offer a PhD program in global leadership and change.
Doctorate in Education Programs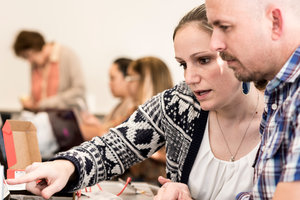 Our education doctoral programs guide students in transforming individuals, organizations, and communities in the world of education.
The GSEP Experience