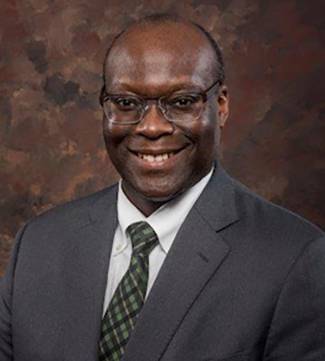 Stephen Kirnon
Visiting Faculty
SEC Program Director
Education Division
, Graduate School of Education and Psychology
Biography
Dr. Kirnon has over 30 years of operational experience in biomedical and medical device organizations. Dr. Kirnon is currently Co-Founder and CEO of Shawshank Therapeutics, Inc. Since January 2009, he has served as the Co-founder and CEO of PharmaPlan LLC and Vitavis Laboratories Inc, which was sold to Nestle health Sciences in 2017.
Dr Kirnon was previously the President and Chief Executive Officer of Pepgen Corporation, a biopharmaceutical company based in Alameda, CA specializing in autoimmune diseases. He was formerly the President and CEO of Target Protein Technologies, Inc., a pharmaceutical company based in San Diego and specializing in the development of pharmaceutical compounds targeted to specific tissues and organs of the human body. Prior to TPT, he was the President and COO and a member of the Board of Yamanouchi Pharma Technologies, Inc. (now Astellas), which was responsible for developing and commercializing Yamanouchi's proprietary drug delivery technologies as well as the US development and manufacture of Yamanouchi's pharmaceuticals. Previously, he was the President of the Drug Delivery Division of Cygnus, Inc., successfully leading the Division into profitability and subsequently through sale of its business. He also drove the successful commercialization of the glucometer device GlucoWatch®. Dr. Kirnon has also held various business development, sales, and marketing positions at Cygnus, Allergan, and SmithKline Beecham (now GSK). He sits on several industry and academic boards. Dr. Kirnon is also the Program Chair for Pepperdine University's Social Entrepreneurship and Change Program.
In addition to an AB degree in Biochemistry from Harvard University and an MBA from Pepperdine University, Dr. Kirnon received his doctorate in organization change and transformational leadership from Pepperdine University.
Dr. Kirnon is a firm believer in the idea that social entrepreneurship should be a part of every for-profit business model, and has long been involved in both education and transformational leadership development.
Education
EdD, Pepperdine University
MBA, Pepperdine University
BA, Harvard University
Courses
Creating a Compelling Vision for Change