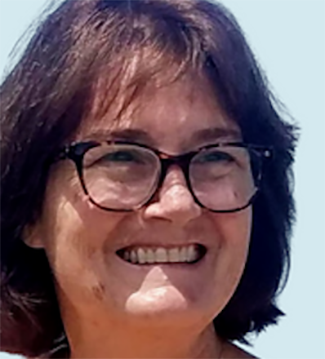 Susan Cotton
Adjunct Professor
Education Division
, Graduate School of Education and Psychology
Biography
With a strong track record of creating high-impact brands and businesses as a corporate executive and entrepreneur in health-related industries, Susan's goal is to accelerate the development of successful social business strategies that seamlessly integrate purpose with profit. Her work includes:
Co-founder and chair of The Lily Project, an innovative women's health enterprise based in Latin America.
Partner in Gazelle Advisors which helps leaders achieve their social ambition and build sustainable enterprises that deliver meaningful social value.
Adjunct Professor in Pepperdine's Social Entrepreneurship & Change program to help young leaders develop the skills necessary to create businesses that deliver solutions to some of our most challenging problems.
Susan was awarded a prestigious "Purpose Prize" from AARP for her work with The Lily Project.
Education
MA, Pepperdine University
MBA, University of Illinois, Chicago
BA, Wheaton College, MA