Psychology Doctoral Programs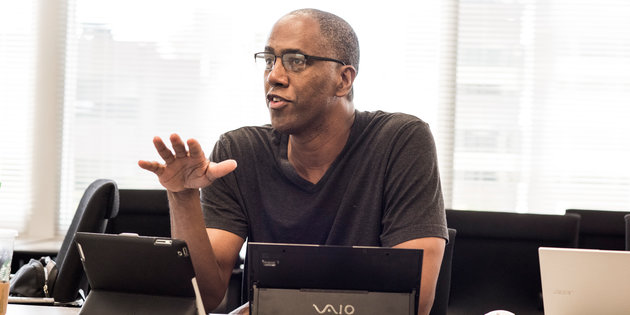 The psychology doctoral degree program at the Pepperdine University Graduate School of Education and Psychology (GSEP) is accredited by the American Psychological Association. Our courses provide students with the required training to serve local communities through applied clinical practice and prepare them to become licensed clinical psychologists.
---
Doctorate in Psychology Programs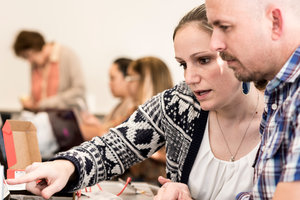 Our psychology doctoral program trains students to serve individuals, families, and communities through professional mental health services.
---
Continuing Education Workshops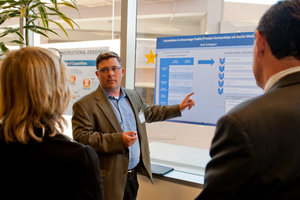 GSEP contributes to the profession of psychology through continuing education programs. Participants advance their skills in specialized areas of study and clinical training.
The GSEP Experience