Community Psychology Counseling Clinics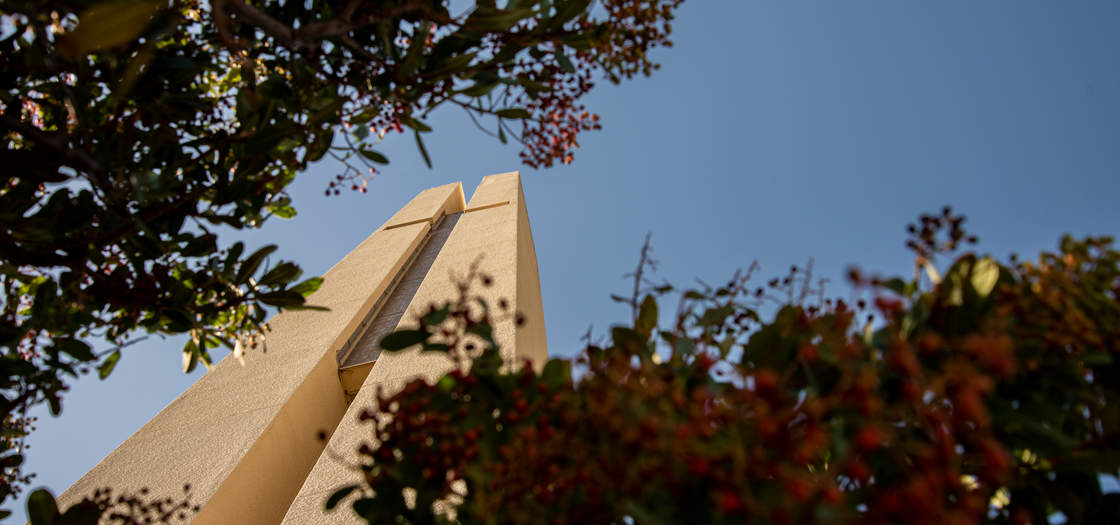 Pepperdine University's Graduate School of Education and Psychology manages three counseling clinics, which offer support to the Pepperdine and external communities.
To contact the clinic, please call the clinic closest to you or if you are interested in more information click the site location below:
In addition to the Community Counseling Clinics, GSEP also provides counseling services to the homeless community at the Los Angeles Union Rescue Mission.
To reach the Pepperdine Community Counseling Clinics toll-free, please contact us at 866.396.8970.
Press 1 for West Los Angeles
Press 2 for Irvine
Our Mission
To improve the quality of life for children, adolescents, adults, couples, and families by providing psychological services that are founded on the highest standards of professional and ethical conduct. We are committed to providing affordable, high-quality, individualized counseling within a supportive and accepting environment.
One of the ways in which we aim to fulfill this mission is through the leadership provided by the Clinic Advancement and Research Committee. This group of clinic directors, dedicated faculty, and select students work together to continually enhance and refine the services provided to clients and the training received by students. For more information about research at the Pepperdine counseling centers, please visit the Pepperdine Applied Research Center.
The counseling clinics are staffed by Pepperdine master's- and doctoral-level interns who are trained and supervised by licensed psychologists. The clinics offer a wide range of high-quality, affordable psychological services to individuals of all ages and backgrounds, as well as couples and families. Evaluations and therapy plans are specifically tailored for each individual client.
Business Hours
To accommodate our clients' schedules, appointments are available during day and evening hours, Monday through Friday.
Fees
The fees paid by our clients are based on a sliding scale (between $15-$90) according to annual income and number of dependents. At the West Los Angeles clinic, the cost of an initial evaluation is $25; and most clients at our clinics pay from $15 to $35 per session for ongoing appointments. For information on the Irvine clinic's fees, please contact the office.