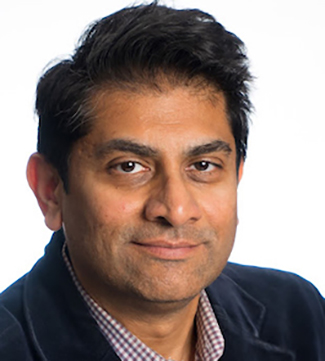 Brandon Shamin
Instructor
Education Division
, Graduate School of Education and Psychology
Biography
Brandon Shamim is an award-winning strategist, business coach and college lecturer. His career spans the globe for over two decades- working with leading Fortune 500s, diverse privately-owned businesses, public agencies, and nonprofits.
Having honed his talents in government service and corporate settings, Brandon has managed multiple business advisory/talent development companies; conducted public affairs at a market leading Fortune 100 financial services company; advocated for policy reforms at a think tank and led the U.S. Department of Commerce initiative at the University of Southern California, where he was responsible for $50M in capital assistance and procurement for 2000 small businesses.
Recognized as a "Forward Thinker" by California Forward, he has developed cross-sector collaboration in economic and workforce development, social justice, sustainability, and disaster planning.
Drawing upon his versatile experiences, he has lectured in leadership, change management and innovation at undergraduate and graduate programs. He works with diverse founder-led businesses as a national trainer for the Goldman Sachs 10,000 Small Business Program in conjunction with Babson College (#1 Entrepreneurship MBA in U.S). He also serves as a coach/advisor for the first fully online national accelerator- FastPath, through a $100 million social venture fund.
Shamim has addressed over 5000 change makers at business gatherings, trainings and online webinars and is a sought-after keynote presenter, conference moderator, and facilitator for board retreats. As social commentator, he has appeared on CNN, NPR, Associated Press, Inc. Magazine and on web-based shows.
As a transformational leader, Shamim has been an appointed LA City Commissioner, as well has served on over a dozen boards of nonprofits such as Habit for Humanity, Tournament of Roses Foundation, and PBS SoCal. For over a decade, he served on the board of directors and chair of the small business council for the Los Angeles Chamber of Commerce.
Education
MS, University of La Verne
BA, University of Southern California