Aliento Staff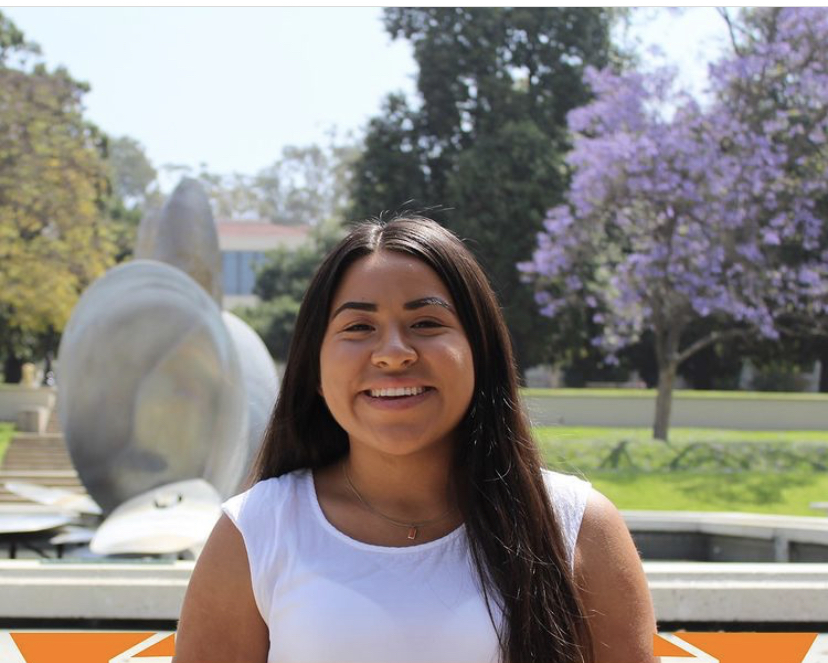 Lily Vasquez
Aliento Program Administrator
Lily joins Pepperdine in 2021 as the Program Administrator for the Clinical Psychology, Aliento program located at our Irvine graduate campus. She is a first-generation college graduate holding a Bachelor of Arts in Sociology with a minor in Latinx/Latin American studies. Her experiences in the classroom and student affairs deeply impacted her and cemented her dedication to improving the lives of those in her community. Lily enjoys connecting with students and using her skills and knowledge to help them accomplish their goals. She looks forward to supporting and working with students during their graduate journey.
Sabrina Delgado
Aliento Enrollment Officer



Sabrina Delgado is a Mexican-American and first-generation college graduate from Los Angeles, CA. She serves as an Enrollment Services Officer at Pepperdine University's Graduate School of Education and Psychology.

M.A. in Clinical Psychology program (with Latinx Specialization)/ Aliento Program.
M.A. in Clinical Psychology (Evening Format)
Sabrina.Delgado@pepperdine.edu
310.568.2357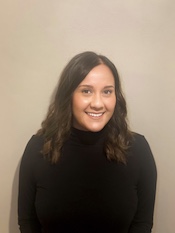 Nayeli Martinez
Aliento Graduate Assistant
Nayeli Martinez is a graduate student in the Aliento program, pursuing a Masters in Clinical Psychology with an emphasis in Marriage and Family Therapy with Latinxs. She graduated from the University of California, Davis where she received a Bachelor of Arts in Psychology. Nayeli has a passion for working with children and families in marginalized communities. She currently works as a Service Coordinator for the Harbor Regional Center, where she assists families by providing case management for their children with developmental disabilities or delays. Nayeli hopes to use her education and experiences to help break down the stigma and barriers surrounding mental health within Latinx communities.
---
Dr. Gallardo and the entire Pepperdine community would like to thank Nahal Kaivan, Michelle Rubio, Cynthia Ruiz and Huna Yim for their commitment in conceptualizing, researching, and developing Aliento. Without their help, Aliento would still be a work in progress. Their commitment to the Latinx community will serve many students, and the entire university community, for years to come.