Aliento, The Center for Latinx Communities
Aliento, The Center for Latinx Communities at Pepperdine University's Graduate School of Education and Psychology (GSEP) is dedicated to addressing the individual and communal mental health needs of Latinx communities. Aliento, the Spanish word signifying "breath," conveys the essence of the center. The Center's overall purpose is to "dar aliento" (give support, encouragement, life) to community members.
---
The Center's Marriage and Family Therapy (MFT) degree program, with a Latinx Mental Health emphasis, is committed to training students to work with Latinx communities. The program is dedicated to preparing students to integrate a community-based, systemic perspective, in their conceptualization and therapeutic approaches in working with underserved and unserved Latinx communities. The training program is committed to developing strong foundations in cultural and linguistic responsiveness.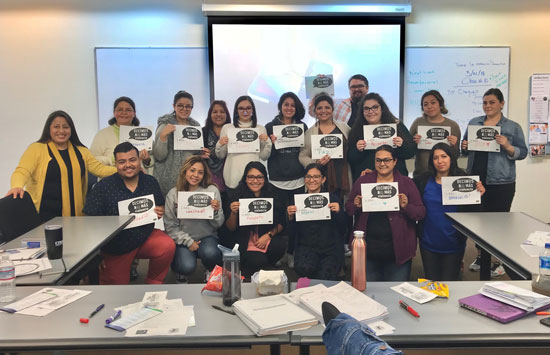 ---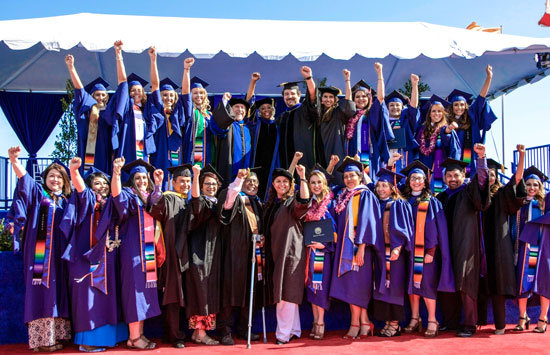 "Entre los individuos como entre las naciones, el respeto al derecho ajeno es la paz."
"Among individuals, as among nations, respect for the rights of others is peace."
Benito Juarez
Events
2021 National Latinx Psychological Association Conference (NLPA)
https://www.nlpa.ws/2021-conference 
Connect With Us
Sign up to receive the latest Aliento Center news, including a subscription to our monthly e-updates.
News and Resources
Monthly E-Update
Research
Aliento's Research Institute utilizes a Community-Based Participatory Research (CBPR) Model. Both master's and doctoral-level students gain valuable research experience with Latinx communities to better understand community needs, reduce barriers Latinx individuals face in receiving mental health care, and to develop culturally responsive solutions.
Contact Us
Aliento, The Center for Latinx communities
Graduate School of Education and Psychology
Lakeshore Towers III 18111
Von Karman Avenue, Irvine, CA 92612