Aliento Community Service Projects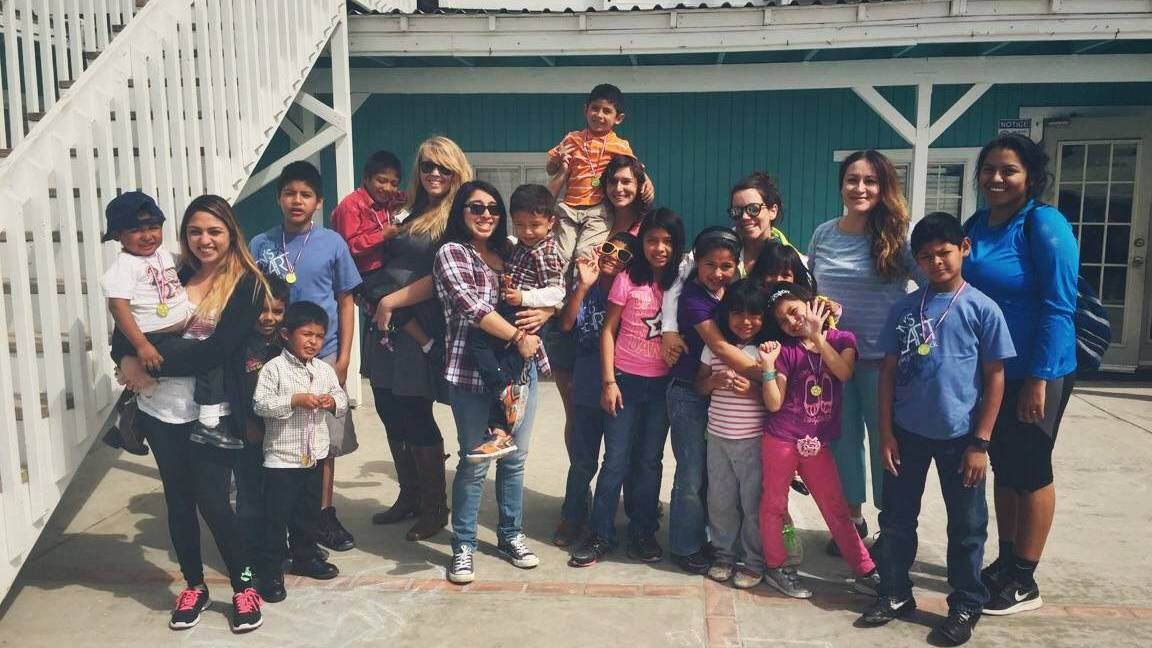 As part of their academic requirements, students commit to conducting community service projects to assist local communities. Aliento has local partnerships with community-based agencies, culture-specific associations, and local service providers where we have identified and collaborated in developing service projects in the community.
The center has partnered with several local community-based agencies and entities in the Orange County and Los Angeles areas to provide community outreach service projects to local and statewide communities of underserved ethnocultural communities.
This year students will be working with the following organizations:
Casa De La Familia
The Mission of Casa de la Familia is to address the mental health needs of individuals of all ages who have suffered a psychological trauma, in a culturally relevant manner with dignity, compassion and mutual respect. The focus of the psychological treatment, education, and outreach we provide is to the under-served and most marginalized minority populations. For more information, please visit: http://www.casadelafamilia.org/
Magnolia Park Family Resource Center
The mission of Magnolia Park Family Resource Center (MPFRC) is to create healthier communities by advocating for families and providing services, resources, and information that will enable them to become healthier, stronger and more successful. Located in the City of Garden Grove, MPFRC serves local community members of all backgrounds and socio-economic status. For more information, please visit: http://www.ci.garden-grove.ca.us/commserv/familyresource/magnoliapark
Siempre Para Los Niños
As part of our service to the Latinx community, the Aliento students at Pepperdine's Graduate School of Education and Psychology engage in community service projects over the course of two semesters. Several of our students recently volunteered their time in Tijuana, Mexico for a weekend at Siempre Para Los Niños. Siempre is a children's home dedicated to offering shelter to children who are living in broken homes, on the streets, or living challenging conditions. Siempre offers love, support, food, schooling, shelter, and a family to the children in need in their community. Our students engaged the children in science projects, art projects, drama, and much more! The students brainstormed with the staff and committed to future service projects addressing the communities need in Mexico. Aliento would like to thank Siempre for being so welcoming and accommodating. Great times were had, and many more great times are anticipated! For more information about Siempre Para Los Niños, please visit: http://www.siemprekids.org