Aliento Program Benefits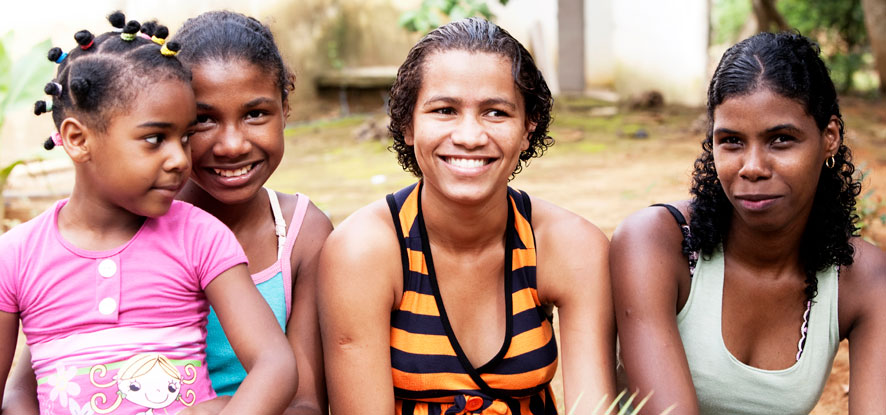 Students graduate with the foundational skills to become culturally responsive therapists in working with Latinx communities
The program offers practicum sites that provide services in Spanish, with Spanish supervision
The program includes experiential language development courses to enhance students' Spanish skills
The program allows students to simultaneously fulfill both the LMFT and LPCC academic requirements for licensure
General classes are offered on afternoons and weeknights at Pepperdine University's West Los Angeles, Calabasas, and Irvine Graduate Campuses. Latinx-specific classes are offered on the Irvine Graduate Campus.
The program is open to students whose bachelor's degrees are in fields other than psychology. Before enrolling in the Latinx emphasis, students must complete several prerequisites.
Up to 6 units of general courses from an accredited institution may be transferred into the program if equivalent courses were completed at the graduate level in the past seven years with a grade of "B" or better
A master's thesis is not required; however, students are required to complete community service projects while in the program. In addition, most courses include a formal paper or project and a final examination.
The program meets prerequisite requirements for application to the doctoral program at Pepperdine University, although completion of the degree does not guarantee admission to the doctoral program.
Financial aid, career services, and housing assistance are available.