Sacred Centering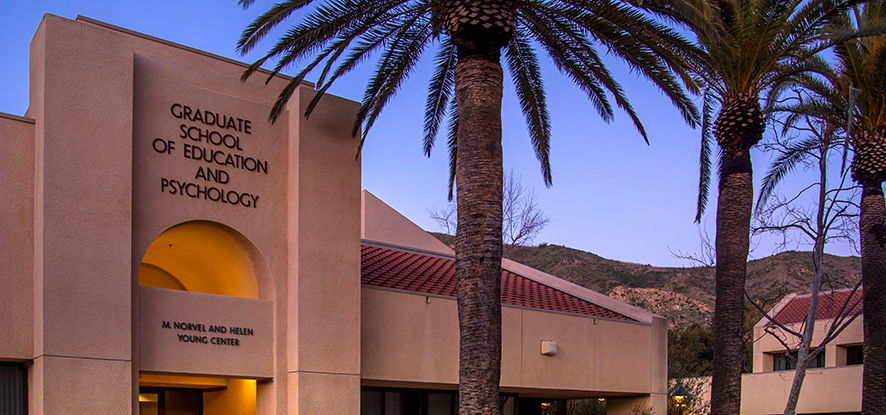 Gather With Us
Sacred Centering is a monthly devotional gathering for GSEP faculty, staff, students, and alumni. Join us as we gather as a community, pause to focus on God's sanctity, and allow for the renewal of our collective spirits. All religions and faith practices are welcome.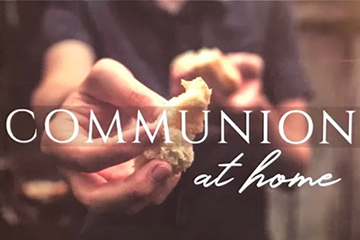 Participation in Sacred Centering led one GSEP student to form a prayer group for and by students, faculty, and staff. In response to the COVID-19 pandemic and physically distancing brought on by the situation, GSEP staff formalized this prayer group to become the school's PeppPray program. PeppPray is a service of support to the GSEP community as well as a connection to the Holy Spirit. All members of the GSEP community are welcome to submit requests which are prayed over by members of the PeppPray Care Team.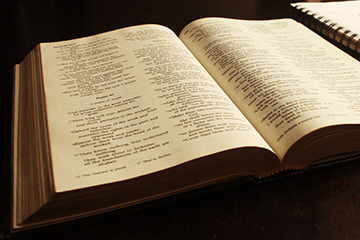 As part of the PeppPray service, members of the PeppCare team offer an encouraging email to the GSEP community on a monthly basis. These posts focus on a bible passage and point to God's love, promises, and truth.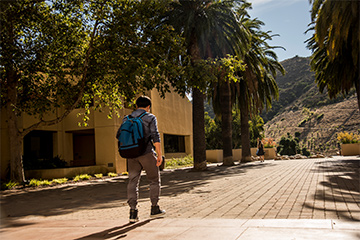 Sacred Centering began in the fall of 2017 as a brown bag lunch series. The GSEP community gathered in the WLA campus library for a "meeting of the hearts and minds" with Lani Netter, producer of the acclaimed film The Shack. Themes from the film sparked dialogue on a range of issues about the role of spirituality and faith in modern life and other current topics.
---