PeppPray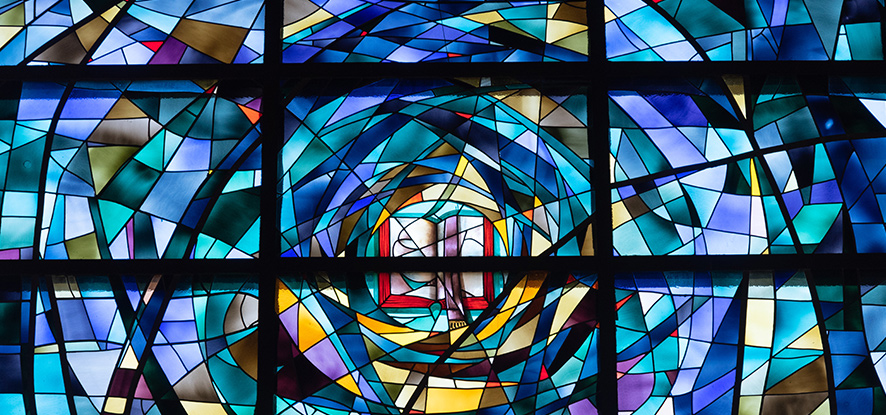 As an outgrowth of the spiritual renewal and community building from Sacred Centering, PeppPray exists to bring together those in need of prayer and those who feel called to pray for others, where both can experience the presence of the Holy Spirit.
"God is our refuge and strength, an ever-present help in trouble."
PeppPray encourages GSEP community members to submit a prayer request. Submissions can be anonymous or request a PeppCare member make contact to pray together. Those who feel led can become members of the PeppCare team and commit to praying weekly for our GSEP community and over the submitted prayer requests.
PeppCare team members will facilitate prayer in line with the Judeo-Christian tradition.
As part of the PeppPray service, members of the PeppCare team offer an encouraging email to the GSEP community on a monthly basis. These posts focus on a bible passage and point to God's love, promises, and truth. View past posts below.