West Los Angeles Community Counseling Center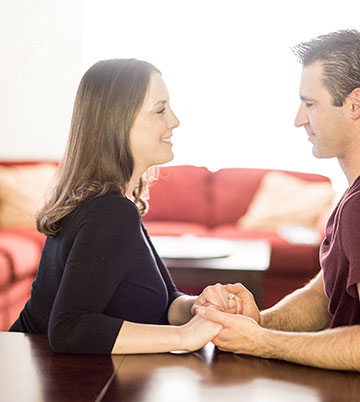 Clients seeking services from the Pepperdine Community Counseling Clinic (also known as Pepperdine Psychological and Educational Clinic) participate in an initial telephone evaluation to assess which of the following services would be most helpful:
Individual Therapy
One-on-one therapy with clients of all ages to help resolve a wide range of problems in coping with life's challenges.
Couples Therapy
Therapy aimed at helping a couple resolve conflicts, learn effective communication skills, and develop a fulfilling relationship.
Family Therapy
Family members participate in therapy together to resolve problems. It is aimed at improving communication and problem solving skills. Parenting Education is also available to teach valuable parenting skills.
Group Therapy
Therapy utilizing the support and resources of a group of individuals confronting similar struggles in coping with life's challenges. Availability of Group Therapy varies.
Stress Management
Training in specific skills aimed at helping people cope with the stresses of traumatic events and daily life.
Vocational Counseling
Counseling to assist in determining job decisions and career directions. Does not involve formal vocational assessment or testing. Referrals can be provided.
Educational Therapy
Treatment of learning difficulties for all ages. Therapy addresses internal and external events that interfere with concentration, and helps build more effective skills for learning.
Psychological Assessment
Available for existing clinic therapy clients only.