Fast Pitch
The Social Entrepreneurship & Change program culminates with a two-term capstone project devising a new social enterprise or related project within an existing organization. Students develop a thorough business plan and go-to-market strategy in collaboration with successful mentors and faculty who are scholar-practitioners and nationally recognized experts. Validated ideas are presented to industry leaders in a "Shark Tank" style Fast Pitch Competition with multiple participants receiving funding to launch their venture. Here are our past winners over the years.
2021 Winner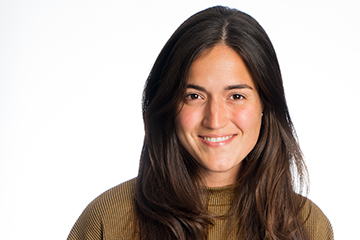 Maria Argenal
MIA
To manufacture affordable and high-quality period products that provide all menstruators with environmentally sustainable alternatives that are in harmony with their health and, with quality menstrual health education programs, WASH initiatives, and community partnerships, tackle the issue of period poverty in rural and remote areas in Nicaragua.
---
2020 Winner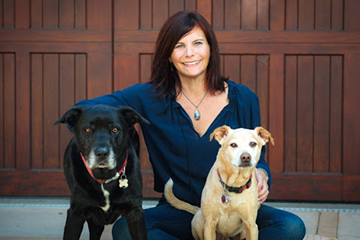 Diane Rose Solomon
Animal Magic Films
Produces and distributes documentary films that spotlight the extraordinary bonds between animals and humans and the power of these bonds to benefit people physically, emotionally, and cognitively.
---
2019 Winner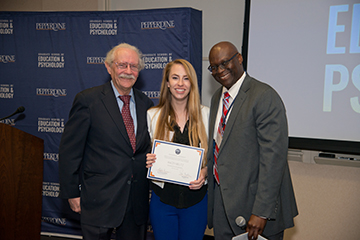 Kacey Beltz
The Freedom Tour Company
Provides historical walking tours of Philadelphia by training and employing former incarcerated individuals as tour guides; training emphasizes public speaking, customer service, and specific hospitality/tourism industry skills.
---
2018 Winner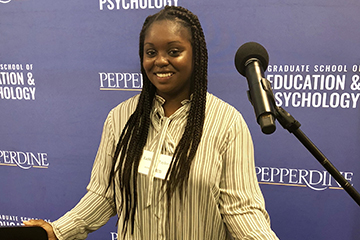 LaShawn Taylor
Collaborative Justice Coalition
Dedicated to improving the relationships between communities and law enforcement by providing implicit bias training to law enforcement agencies.
---
2017 Winner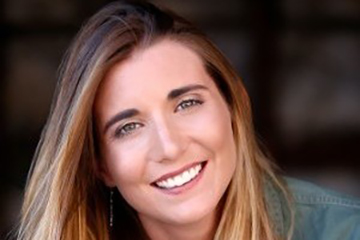 Michelle Ellena
Santuario Animal 94
A Compassion for Animals campus in Chile that includes a low-cost animal hospital, no-kill shelter, and educational programs; financed by local government, philanthropic and private institutions, and vet services; other campuses to follow worldwide.
---
2016 Winner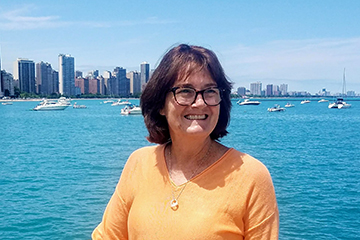 Susan Cotton
The Lily Project
Improves the health and well-being of girls and women in Nicaragua through a women-centered model of development and care.