TESOL Faculty
Meet the Faculty
GSEP's MA in TESOL faculty holds degrees from some of the most prestigious universities. They are accomplished professional scholar-practitioners with exemplary academic achievements, professional expertise, scholarly credentials, and educational experience. All GSEP faculty offer an important balance between theory and practice in a practitioner-based curriculum.
---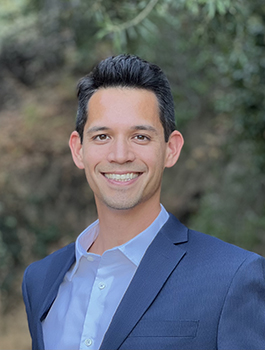 Program Chair
Dr. Kevin M. Wong is an Assistant Professor of Education and Chair of the MA in TESOL Program in the Graduate School of Education and Psychology at Pepperdine University. Dr. Wong draws from his biracial, multilingual upbringing in Hong Kong to examine language learning among children, with a particular interest in new language learning and heritage language maintenance.
---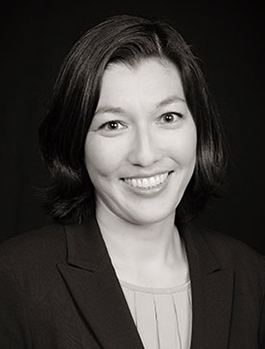 Associate Professor of Education
Dr. Miyake-Trapp has over a decade of experience in K-12 public schools. She has taught middle school and continuation high school in both urban and suburban settings, coached new teachers, and designed professional development workshops focused on meeting the needs of linguistically and ethnically diverse learners.
---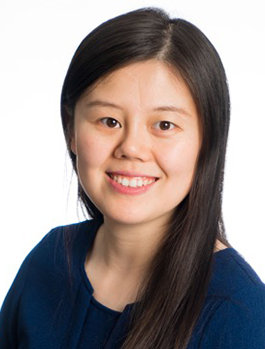 Clinical Assistant Professor
Dr. Chen currently teaches in the MA in TESOL and MS in Leadership programs. Her academic backgrounds are in global leadership and change, educational psychology, and management. With about a decade of teaching experience to students of all ages, Dr. Chen found particular passions in educational technologies, learning design, online and hybrid learning, world language learning, and teacher leadership in the classroom.
---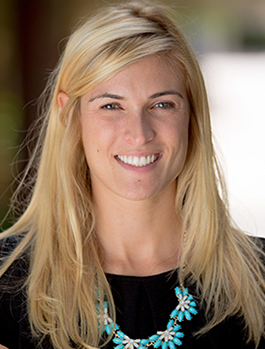 Visiting Instructor
Dr. Cotton first joined the Pepperdine community when she attended Seaver College for her undergraduate degree in elementary education. After graduating, she taught in Los Angeles at the elementary level and served as a literacy specialist before transitioning to working with pre-service candidates. Dr. Cotton is passionate about literacy, equity, and social and emotional learning, and feels so grateful to work with the GSEP teaching candidates as they embark on their journey as educators.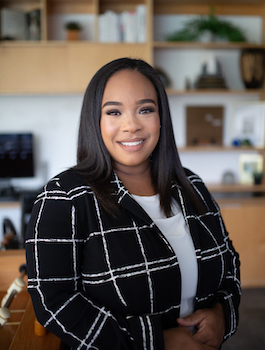 Adjunct Professor
Dr. Maria Wright is currently the Director of GSEP Talent Management and Adjunct Professor for Pepperdine University's Graduate School of Education and Psychology (GSEP). As a student affairs administrator, she has extensive experience in Student Affairs, Multicultural Affairs, Enrollment Services, Academic Affairs, course and program development and instruction, and special projects in higher education.
---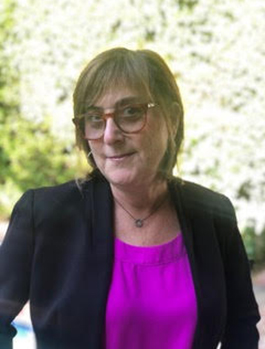 Adjunct Faculty
Dr. Steinfeld has been in public education since 1986. She has worked in high-poverty schools, supporting students to achieve literacy success. Currently, she is working as a reading specialist, teaching kindergarten through third-grade students how to read proficiently. She is also passionate about educating at the graduate level. She has been an adjunct faculty member at Loyola Marymount and Pepperdine University and her research focus is on engaging students who live in poverty.
---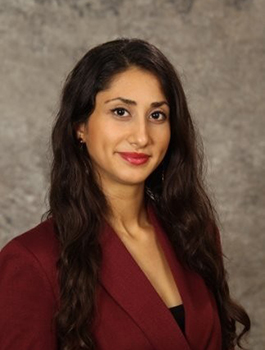 Nooshan Ashtari, PhD
Adjunct Faculty
Dr. Nooshan Ashtari has spent the last two decades teaching languages, graduate/undergraduate courses, and conducting research in various countries around the world. Additionally, she has 10+ years of consultation work experience with major EdTech companies and projects including educational and language acquisition tools using Artificial Intelligence, Virtual Reality, and Augmented Reality. Her main research interests include Technology and Education, heritage language development, gender in language use, as well as reading in SLA among others. She is a frequent keynote speaker and presenter at national and international conferences, including a keynote panel speech with world-renowned linguists Professor Noam Chomsky and Professor Stephen Krashen which can be viewed here. In addition to consistently writing and publishing academic articles, chapters, and books, she is currently working on a series of illustrated heritage language acquisition books for the next generations of immigrants worldwide using transliteration and romanization as stepping stones for successful heritage language development.
---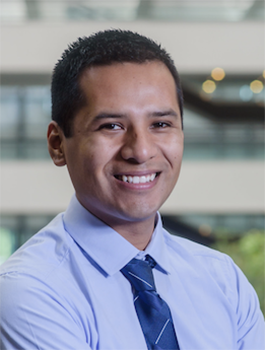 Adjunct Faculty
Jacobo Coronel is an adjunct professor of education in the MAT and TESOL departments. He has several years of experience working with students of all ages, from elementary students to graduate students. He is most passionate about working with Emergent Bilinguals and currently works as an ELD teacher in Los Angeles.
---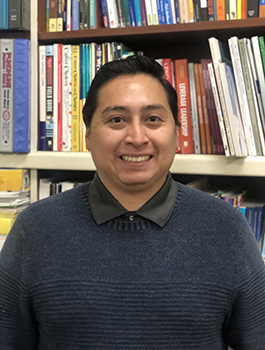 Adjunct Faculty
Jose Ortega is a former high school English Language Arts and English Language Development teacher and a current literacy specialist and coordinator of professional development for Pasadena Unified School District. He applies a lens of equity, diversity, and inclusion to his work so that all learners have the opportunity to access literacy instruction and develop as readers and writers that become change agents in our society.
---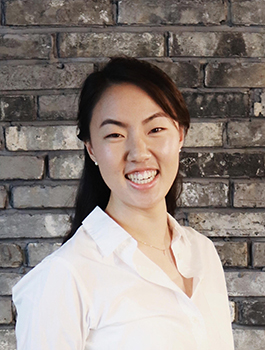 Adjunct Faculty
Woo-Jung Amber Kimis is a middle school science teacher in Thousand Oaks, CA, and is currently pursuing her doctorate in the Leadership and Innovation EdD Program at Arizona State University. While Amber is passionate about science education, her research interests also lie in pursuing educational equity through culturally-responsive education, teacher professional development, and understanding how language education and culture shape students' sense of belonging in schools.
---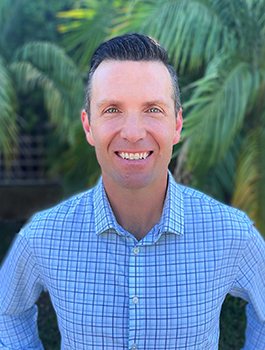 Kevin Van Houten
Adjunct Faculty
Kevin Van Houten has taught in the MATESOL Program since 2018. He has served as a practicum mentor to numerous graduate student teachers from Pepperdine University, University of Southern California, and California State University, Los Angeles, providing guided, hands-on teaching experiences. Kevin has worked with English language learners at various levels and institutions since 2005, including K-12 bilingual classrooms, adult education, and the level which has been his primary focus for much of his career, credit community college. Kevin has been a full-time professor in the Credit ESL discipline at East Los Angeles College (ELAC) since 2012, and currently serves as the Vice Chair of the ELAC English Department.