GSEP Cultural Heritage
The Cultural Heritage Page is an inclusive platform where GSEP recognizes and celebrates the different cultures, causes, ethnicities, genders, heritage, nationality, races, and religions of our community. In order to acknowledge these community attributes, we will regularly identify different cultural heritage celebrations represented each month and enhance our learning about these celebrations through the use of articles, videos, and websites.


---

Mission
The Pepperdine University Graduate School of Education and Psychology (GSEP) is an innovative learning community where faculty, staff, and students of diverse cultures and perspectives work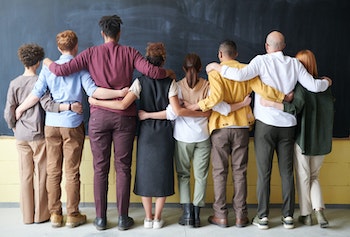 collaboratively to foster academic excellence, social purpose, meaningful service, and personal fulfillment.
As a graduate school within a Christian university, GSEP endeavors to educate and motivate students to assume leadership roles in professions that improve and enrich the lives of individuals, families, and communities.
At GSEP we embrace human diversity—which we believe to be the natural expression of God's creation—in our work to advance learning and service. GSEP advances, sustains, and advocates for multicultural proficiency.
The strategies for accomplishing this mission are:
Promoting discourse that values each member's background, experiences, and perspective
Recruiting, retaining, and advancing diverse students, staff, and faculty
Developing curricular models for practice in educational and psychological environments; and reaching out to broader communities to promote understanding and facilitate solutions to diversity challenges
Our spirit, energy, and actions will be an inspiration to education and psychology communities.


---
---
Community Highlights
Selected from a diverse group of GSEP professionals who were nominated by their friends, family, and peers, discover how these Waves approach the meaning of diversity and the role they play in redefining how it will have an impact on generations to come. To nominate a GSEP member for this community highlight, please visit this form.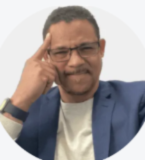 Machion Garrison
Marketing Director and CCIT
Arise Recovery & Behavioral Health
GSEP Student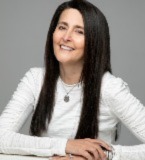 Karin Moore
She/Her
GSEP PhD Student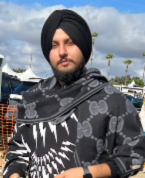 Karmanjeet Singh
Suicide Counselor at Didi Hirsch
GSEP Student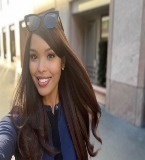 Ashinee Reynolds
She/Her
Founder of Read & Feed Belize
AMFT at Wilshire Valley Therapy Center
---

Community Resources
On July 4, 1946, following Japan's defeat in World War ll, the United States granted independence to the Philippines, a U.S. possession since 1898. Today, the 4th of July is observed in the Philippines as Philippine-American Friendship Day, a day that pays tribute to the long partnership between the two countries.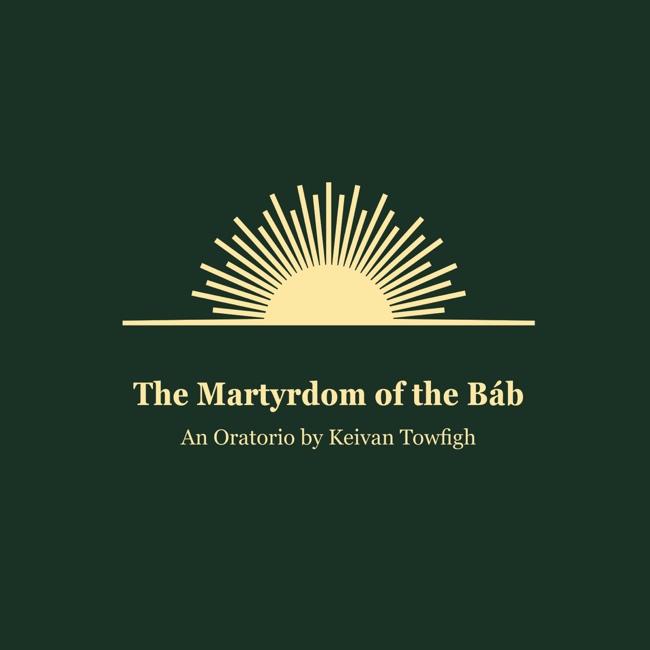 From the evening of Tuesday, July 9, 2019 to the evening of Wednesday, July 10, 2019, Baha'is around the world will observe the Martyrdom of the Báb. This holiday commemorates the 1850 execution of the co-founder of the Baha'i faith, the Báb, in Persia. It is one of nine holy days during which work and school is suspended.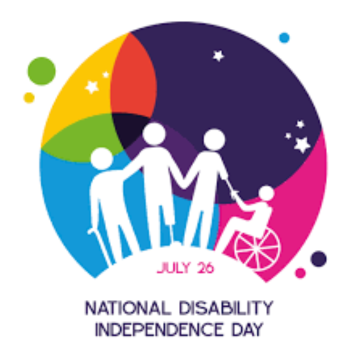 The Americans with Disabilities Act (ADA) was signed into law on July 26, 1990 by President George H.W. Bush. Throughout the year and on the ADA Anniversary (July 26), the ADA National Network recognizes this landmark event and the important work to promote equal opportunity for people with disabilities.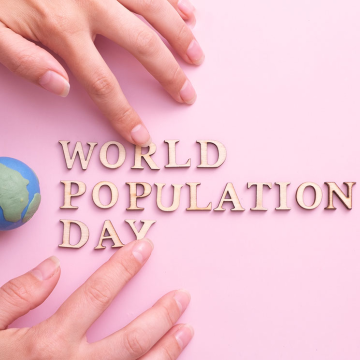 2023 Theme: Unleashing the power of gender equality. Uplifting the voices of women and girls to unlock our world's infinite possibilities. What women and girls want matters. They make up 49.7% of the global population, yet women and girls are often ignored in discussions on demographics, with their rights violated in population policies.
---
Contact Us
GSEP Alumni Relations
Pepperdine University
Graduate School of Education and Psychology
6100 Center Drive, 5th Floor
Los Angeles, CA 90045