GSEP Cultural Heritage
The Cultural Heritage Page is an inclusive platform where GSEP recognizes and celebrates the different cultures, causes, ethnicities, genders, heritage, nationality, races, and religions of our community. In order to acknowledge these community attributes, we will regularly identify different cultural heritage celebrations represented each month and enhance our learning about these celebrations through the use of articles, videos, and websites.


---

Mission
The Pepperdine University Graduate School of Education and Psychology (GSEP) is an innovative learning community where faculty, staff, and students of diverse cultures and perspectives work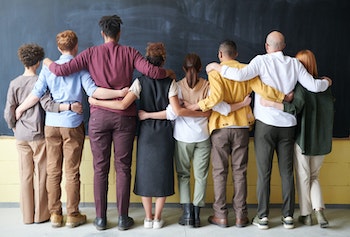 collaboratively to foster academic excellence, social purpose, meaningful service, and personal fulfillment.
As a graduate school within a Christian university, GSEP endeavors to educate and motivate students to assume leadership roles in professions that improve and enrich the lives of individuals, families, and communities.
At GSEP we embrace human diversity—which we believe to be the natural expression of God's creation—in our work to advance learning and service. GSEP advances, sustains, and advocates for multicultural proficiency.
The strategies for accomplishing this mission are:
Promoting discourse that values each member's background, experiences, and perspective
Recruiting, retaining, and advancing diverse students, staff, and faculty
Developing curricular models for practice in educational and psychological environments; and reaching out to broader communities to promote understanding and facilitate solutions to diversity challenges
Our spirit, energy, and actions will be an inspiration to education and psychology communities.


---
---
Community Highlights
Selected from a diverse group of GSEP professionals who were nominated by their friends, family, and peers, discover how these Waves approach the meaning of diversity and the role they play in redefining how it will have an impact on generations to come. To nominate a GSEP member for this community highlight, please visit this form.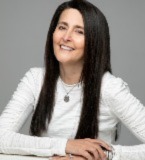 Karin Moore
She/Her
GSEP PhD Stude nt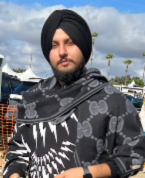 Karmanjeet Singh
Suicide Counselor at Didi Hirsch
GSEP Student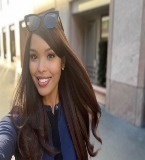 Ashinee Reynolds
She/Her
Founder of Read & Feed Belize
AMFT at Wilshire Valley Therapy Center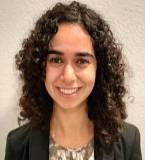 Tyana Tavakol
She/Her
Airport Marina Counseling Service
GSEP Student
---

Community Resources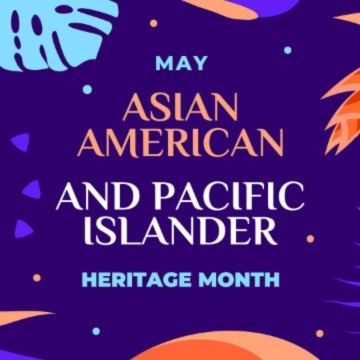 National Asian American and Pacific Islander Heritage Month
May is Asian/Pacific American Heritage Month The Library of Congress, National Archives and Records Administration, National Endowment for the Humanities, National Gallery of Art, National Park Service, Smithsonian Institution and United States Holocaust Memorial Museum join in paying tribute to the generations of Asian and Pacific Islanders who have enriched America's history and are instrumental in its future success.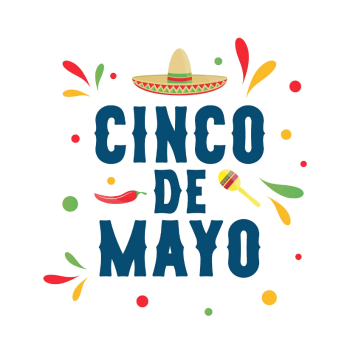 Cinco de Mayo
You might hear about Cinco de Mayo parties. But even though celebrations of Cinco de Mayo (which translates to the Fifth of May) originated in Mexico, the day is more popular in the United States! So what does Cinco de Mayo celebrate? On the morning of May 5, 1862, 6,000 French troops stormed the Mexican city of Heróica Puebla de Zaragoza to bring it under French rule. The Mexican soldiers were outnumbered, but they fiercely fought back. By early evening, the French had retreated.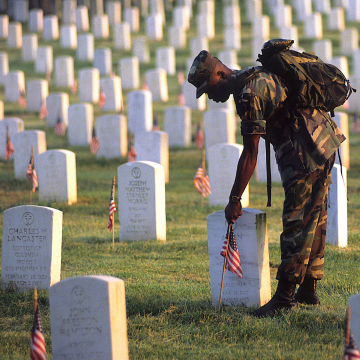 Memorial Day
Memorial Day, which is observed on the last Monday of May, commemorates the men and women who died while in the military service. In observance of the holiday, many people visit cemeteries and memorials, and volunteers often place American flags on each grave site at national cemeteries. A national moment of remembrance takes place at 3:00 p.m. local time.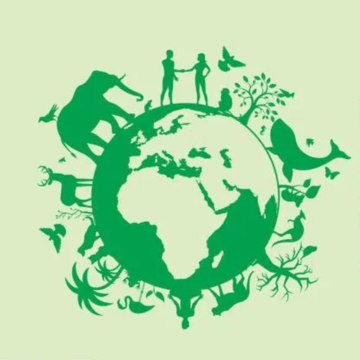 International Day for Biological Diversity
Biodiversity remains the answer to several sustainable development challenges. From nature-based solutions to climate, health issues, food and water security, and sustainable livelihoods, biodiversity is the foundation upon which we can build back better.
Contact Us
GSEP Alumni Relations
Pepperdine University
Graduate School of Education and Psychology
6100 Center Drive, 5th Floor
Los Angeles, CA 90045