Faculty Positions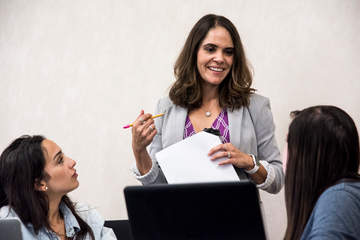 Pepperdine University announces the openings for these positions in the Graduate School of Education and Psychology (GSEP).
Education Division
The Education Division provides innovative academic programs dedicated to building scholar-practitioners through academically rigorous student-centered learning. We shape individuals who will be catalysts for inspiration and change. The Division offers six Masters and four Doctoral programs to match well-defined career tracks.
Our students represent the diverse mosaic of Southern California, with over forty percent of our student body from ethnic minority populations. Pepperdine places a high priority on sustaining a multi-culturally competent faculty and encourages applications from candidates who will enrich and contribute to diversity at Pepperdine. The faculty positions will involve primary assignment to a Pepperdine graduate campus in West Los Angeles, Irvine, and Calabasas, California.
Pepperdine is a Christian University committed to the highest standards of academic excellence and Christian values, where students are strengthened for lives of purpose, service, and leadership. Consistently ranked as one of the most beautiful places to study, Pepperdine has five campuses in Southern California and facilities in London, England; Buenos Aires, Argentina; Florence, Italy; Heidelberg, Germany; Shanghai, China; Lausanne, Switzerland.