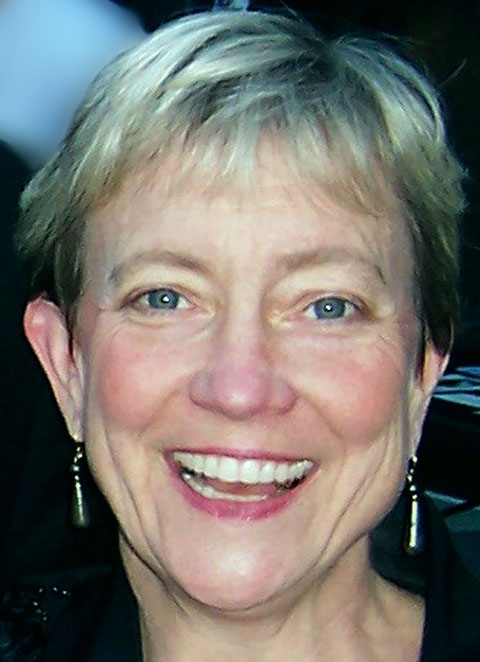 Betsy Densmore
Adjunct Faculty
Education Division
, Graduate School of Education and Psychology
GSEP
Biography
Betsy Densmore has a long career of providing leadership and developing leadership in others. Currently, she is President of the Academies for Social Entrepreneurship (ASE), an educational organization dedicated to linking the passion of social purpose with sustainable business practices and principles. ASE programs provide training, peer learning, mentoring and seed capital funding guidance for social entrepreneurs. She has worked with hundreds of nonprofit organizations, catalyzing tens of thousands of dollars in new revenue for innovative charitable ventures.
Densmore is an entrepreneur herself, having founded three hospitality businesses, an insurance agency and two nonprofit organizations. In addition to ASE, she is currently part owner of two Mexican restaurants. Immediately prior to launching ASE, she managed an office and lead programs for a global training and development organization for six years. Her prior experience also includes a decade of service as the Executive Director of a community foundation, running an energy services social enterprise, and serving as the Manager of Consumer and Community Affairs for a Fortune 500 retailer.
Born in Massachusetts, and a veteran of 25 years in the Midwest, she currently serves on the Executive Boards LA Social Venture Partners and the LA Chapter of Social Enterprise Alliance. She holds an MA in Public Policy and Administration from the University of Wisconsin-Madison.
Education
MA in Public Policy and Administration, University of Wisconsin-Madison
Courses
ESEC 620, Social Entrepreneurship