September Lifelong Learning Women's Forum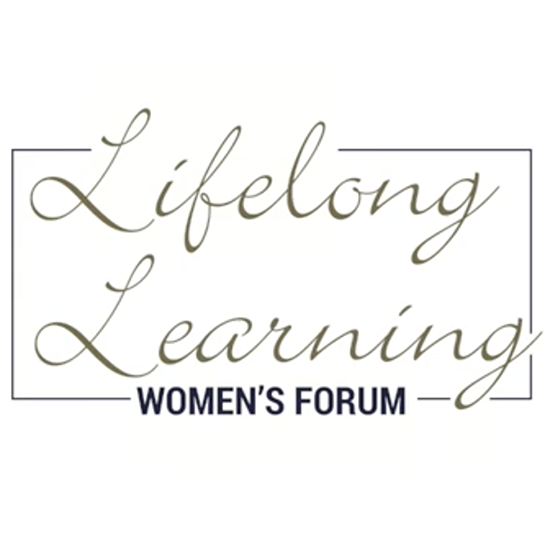 The September Lifelong Learning Women's Forum welcomed Dr. Lola Gershfeld, Psy.D., who developed the Emotional Connection process (EmC), a scientific, attachment-based approach to conflict resolution, leadership development, and culture transformation. Dr. Gershfeld outlined steps to take to repair fractured relationships safely and effectively.
Any relationship – professional, familial, situational, or romantic is inevitably bound to come under the strain of uncertainty, anger, or stress. The goal in relationships is not to avoid these conflicts but to learn how to repair them and build trust for future interactions. Repairing through emotional connection helps relationships grow stronger. By building trust through each complete repair of a rupture, individuals form secure bonds and increase positive behaviors in their interactions, so their colleague, family, or partner feels valued, heard, and cared for.
A private-invitation event for women, the Lifelong Learning Women's Forum exists to assist women in staying current on events and establishing sound, logical, and innovative positions related to issues that shape our world.
This Forum is held on the second Thursday of each month. One topic is addressed from a scholarly viewpoint, with the majority of sessions being presented by Pepperdine faculty. Each one-hour lecture is followed by a thirty-minute question-and-answer portion.
You can learn more about the Lifelong Learning Women's Forum (LLWF) here.
In case you missed the forum, you can watch the recording below.