GSEP Presentation on Cultural Equity and Inclusion in the Arts: Obstacles and Opportunities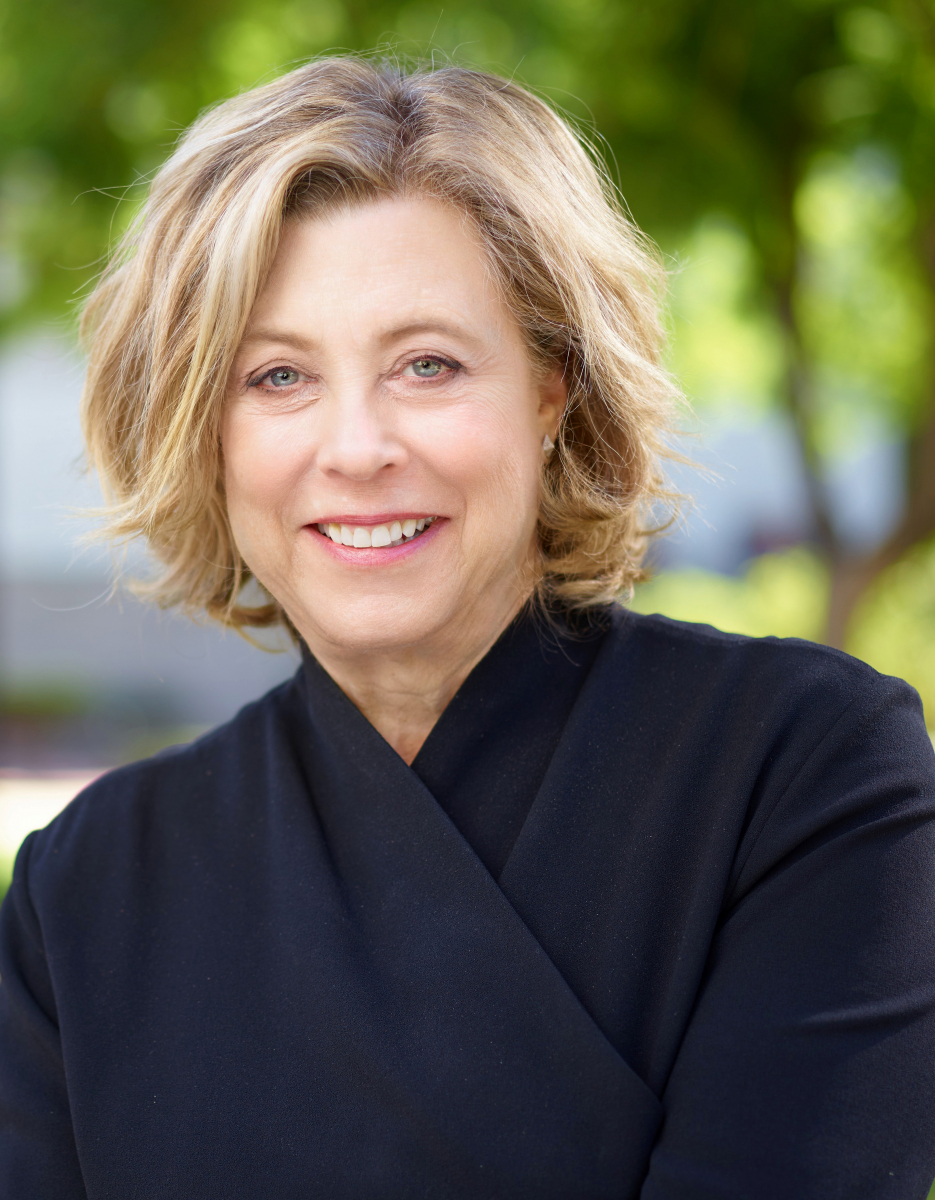 The Pepperdine Graduate School of Education and Psychology (GSEP) welcomed Laura Zucker, former executive director of the Los Angeles County Arts Commission from 1992-2017, and now director of the Master in Arts Management program at Claremont Graduate University and senior advisor at AEA Consulting, to speak on cultural equity and inclusion in the arts as part of GSEP's Lifelong Learning Women's Forum.
As a nationally recognized arts leader with expertise in cultural equity, cultural policy, arts education, and public art, Zucker discussed the connection between social justice, economics, and exposure to the arts, as well as seeing artists as creative strategies in municipalities. She further explored how the pandemic has amplified obstacles and created opportunities in the cultural arts landscape.
Founded in 2014, the Lifelong Learning Women's Forum is a private-invitation event, which exists to assist women in staying current on events and establishing sound, logical, and innovative positions related to issues that shape our world.
For more information please contact Vanessa Jahn at vanessa.jahn@pepperdine.edu