February 2023 Lifelong Learning Women's Forum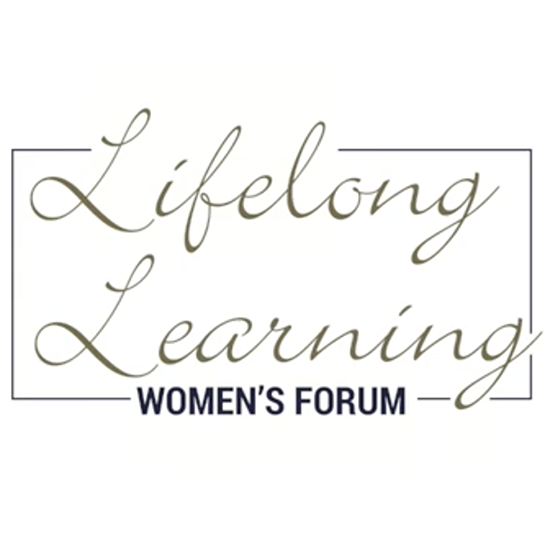 In its first installment of 2023, the Pepperdine Graduate School of Education and Psychology (GSEP) Lifelong Learning Women's Forum assembled at the home of its benefactor Kathy Danhakl (MA '02) to "Kickstart the New Year with the Four R's: Reframing, Renewing, Resetting, and Restoring."

Leading the session was Pepperdine GSEP alumna Dr. Nicole Johnson (Ed.D. '12), joined by Dr. Laura H. Manyweather, who together own Tetracore Consulting where they develop senior and emerging leaders through executive coaching.

With content grounded in research and aided by personal-assessment tools, like the Life Cycle Wheel: Finding Your Joy, Drs. Johnson and Manyweather guided attendees through tools to reduce negativity, practice gratitude, and harness powerful ways to view, use, and refresh one's mind, body, and talents.

Founded in 2014, the Lifelong Learning Women's Forum is a private-invitation event, which exists to assist women in staying current on events and establishing sound, logical, and innovative positions related to issues that shape our world.

You can learn more and view presentations from the Lifelong Learning Women's Forum (LLWF) here.

For more information, please contact Vanessa Jahn.