Educator and Business Strategist to Explore Character Development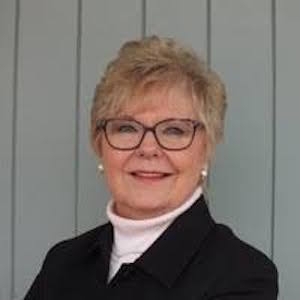 Ilene Bezjian, executive director of theCongressional Medal of Honor Foundation's Western Region, will present "Don't Forget About Me! The Importance of Character Development for All Generations" as part of the Margaret J. Weber Distinguished Lecture Series at Pepperdine Graduate School of Education and Psychology. The lecture will take place at the West Los Angeles Graduate Campus on Thursday, November 8, at 6 PM.
At the Congressional Medal of Honor Foundation, Bezjian develops engagement strategies and strategic alliances with west coast organizations to perpetuate the legacy for Medal of Honor recipients. Her background in strategy and marketing brings a unique perspective to casting vision and setting that vision into motion. Prior to this role, Bezjian served as a senior consultant with The Genysys Group, a company assisting nonprofit and for-profit organizations and universities in the midst of change.
Having served as dean of the School of Business and Management at Azusa Pacific University for 14 years and as a marketing professor for 20 years, Bezjian led 25 faculty members through the steps of AACSB accreditation process. With 30 years of higher education experience, Bezjian has developed unique programs and opportunities for faculty and students alike, including a global program taking students around the world in one year while earning an MBA degree.
For additional information about this free lecture, and to register to attend, visit the Graduate School of Education and Psychology event page on the Pepperdine website.