December 2022 Lifelong Learning Women's Forum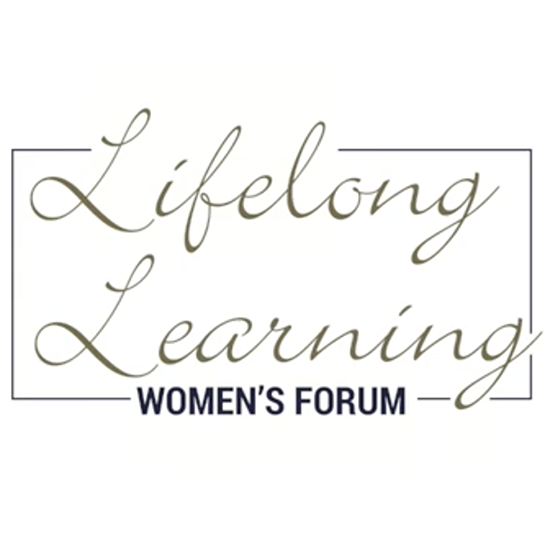 The Pepperdine Graduate School of Education and Psychology (GSEP) Lifelong Learning Women's Forum took place at the home of its benefactor Kathy Danhakl in December to explore the benefits of mental rest and how to incorporate it into our jam-packed schedules.
GSEP Visiting Clinical Professor Dr. Melissa Huy discussed the brain health advantages of mental rest, also called mindful rest. She demonstrated the feasibility of weaving this rest into our busy days to gain optimal brain wellness.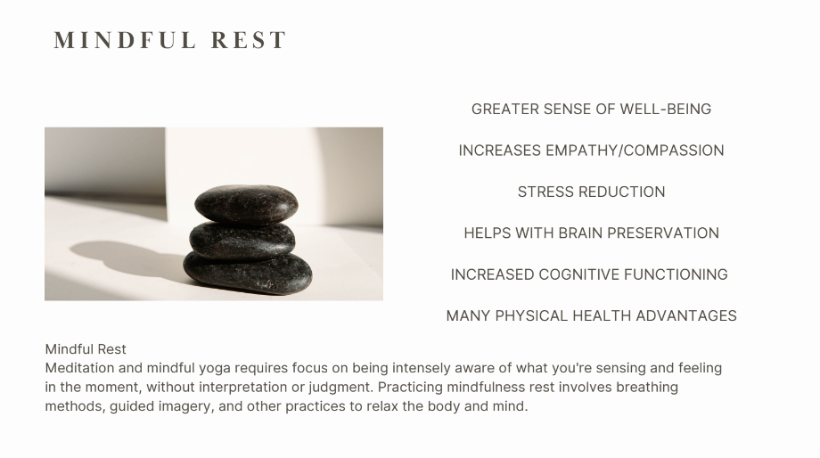 Practicing mindfulness rest involves breathing methods, guided imagery, and other practices to relax the body and mind. More than just another task on our seemingly endless to-do list, mindful rest safeguards brain health as we age, promotes sustained cognition, strengthens resilience to mental stress, brings a greater sense of well-being, and enhances relationships.
Participants learned how choosing activities to encourage cognitive relaxation aids in promoting a resilient brain. These practices can literally change the configurations of the brain to increase memory, concentration, and the ability to manage stress.
A private-invitation event for women, the Lifelong Learning Women's Forum exists to assist women in staying current on events and establishing sound, logical, and innovative positions related to issues that shape our world.
This Forum is held on the second Thursday of each month. One topic is addressed from a scholarly viewpoint, with the majority of sessions being presented by Pepperdine faculty. Each one-hour lecture is followed by a thirty-minute question-and-answer portion.
View Dr. Huy's presentation as well as other presentations from the Lifelong Learning Women's Forum here.
For more information, please contact Vanessa Jahn.