GSEP Visiting Professor Amanda Wickramasinghe Cochairs International Seminar in Sweden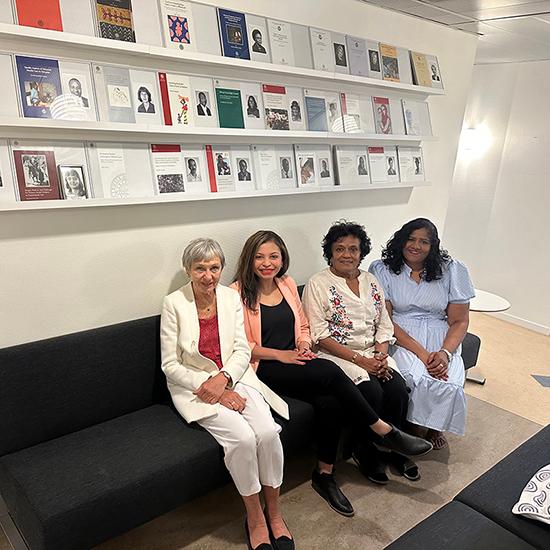 Amanda Wickramasinghe, visiting professor in the Education Division of the Pepperdine Graduate School of Education and Psychology, served as a co-chair of the International Seminar held at Uppsala University in Sweden in May 2023. Hosted by the Department of Women's and Children's Health at Uppsala, this global private event celebrated two decades of research and collaboration between Sri Lanka and Sweden regarding pressing global issues.
The International Seminar examined topics of widespread interest, including public health issues in a globalized society, research and education experiences, gender, women's issues, culture, and leadership in both countries.
Wickramasinghe led discussions on global partnerships, work-life balance, and global leadership for the future. She says, "I'm grateful for the opportunity to collaborate with colleagues from Sri Lanka and Sweden to further advance research initiatives and create global partnerships."