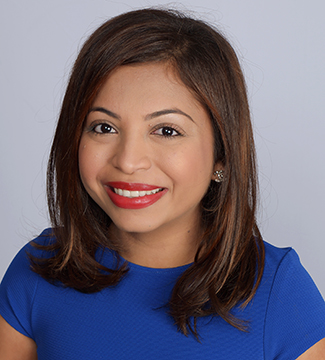 Amanda Wickramasinghe.
Visiting Professor
Education Division
, Graduate School of Education and Psychology
Biography
Amanda Wickramasinghe is a scholar-practitioner. She has been in education for more than a decade in multiple industries. Additionally, she has been teaching in graduate programs for Global Leadership, Organizational Leadership, Human Resources Management, and International Studies. She oversees education initiatives for ERA Brokers and collaborates with international organizations for global assignments for Wickra Consulting. Moreover, she has designed courses for University of Maine, Presque Isle, and National University. Amanda is an advisor on multiple international outreach and research committees, creating strategic partnerships. She has traveled extensively internationally and interviewed global leaders for her contributions to literature about foreign policy. As an advocate for international leadership, her research spans across global competencies, international relations, educational technology, and global policy. She earned her EdD and PhD at Pepperdine University. Most recently, Amanda was one of the recipients for the inaugural post-doctoral fellowship at the Graduate School of Education and Psychology (Pepperdine). She was appointed to the Board of Visitors and was recognized as an Inaugural 40 under 40 Honoree at Pepperdine University.
Education
PhD, Pepperdine University
EdD, Pepperdine University
MA, California State University, Northridge
BA, University of California, Riverside