For Students & Alumni
GSEP Career Services operates from an innovative approach that promotes clarity of purpose, self-confidence, and community connections. We offer customized services for our graduate students and alumni throughout their career, whether they are preparing for a transition, positioning themselves for advancement, clarifying their next goal, navigating workplace dynamics, or launching their own business. Through career design sessions, self-marketing consultations, and our signature programs, we provide lifelong career development support for accessing and thriving in a rapidly changing workforce. By honoring the intersectionality of identities, GSEP Career Services empowers each individual's unique career journey of purpose, service, and leadership.
Based on your career track, we can help you create a customized plan from our services and signature programs below. Not sure which track best fits your needs? Start with a one-on-one Career Design Session!
---
Identify Your Track:

Career Transition
Changing job functions, industries, or employers

Career Advancement
Repositioning professional brand for promotion

Career Clarification
Determining the next goal in your career journey

Workplace Navigation
Navigating intra/interpersonal dynamics and organizational culture

Entrepreneurship
Launching your own business or practice
Services and Signature Programs: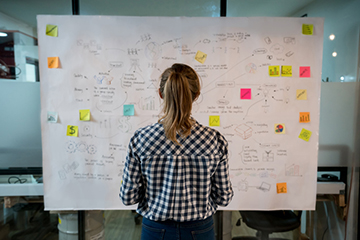 Career Design Sessions
Clarify your purpose, create a strategy, learn about current online resources, and develop an action plan.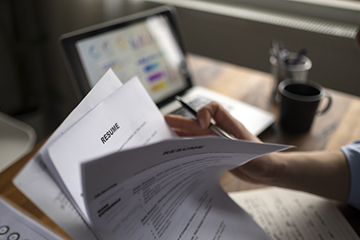 Document Feedback Sessions
Receive feedback on your resume/CV, cover letter, and LinkedIn profile.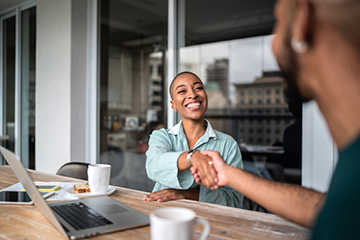 Signature Programs
Connect with alumni and industry experts through Jamii Communities of Practice. Engage in group vocational discernment experiences. Participate in employer engagement activities. And more!