Welcome to GSEP
The Pepperdine University Graduate School of Education and Psychology (GSEP) provides innovative academic programs dedicated to building scholar-practitioners through hands-on learning. We shape individuals who will be catalysts for inspiration and change.
Celebrating 50 Years of GSEP
Since 1971 GSEP has been carrying out our mission to be an innovative learning community where individuals of diverse cultures and perspectives work collaboratively to foster academic excellence, social purpose, meaningful service, and personal fulfillment. We invite you to join us as we celebrate our 50th anniversary.
Upcoming Deadlines
Fall 2022: Enrollment - Final date to submit deposit and Intent to Enroll form.
Spring 2023: Early Application Submit - Submit application form. You may be eligible to receive an additional $4,000 scholarship.
GSEP Quick Facts
Pepperdine GSEP is part of a pioneering tradition. We value academic excellence, innovative leadership and work that serves the greater good.
#2

EdD in Organizational Leadership Program

#6

PsyD Program

#7

Online Master's in Psychology Program

#24

Online MA in Marriage and Family Therapy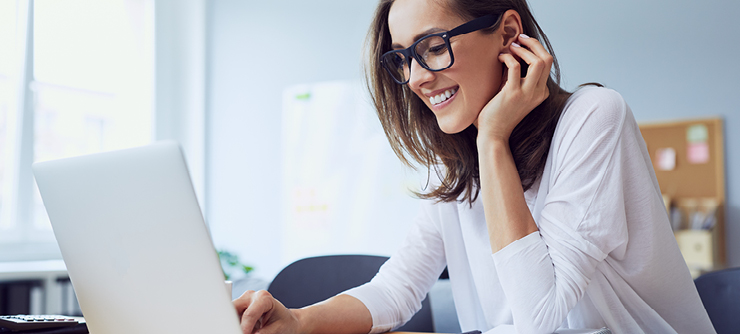 Register for a Virtual Information Session
Learn more about the various degree programs offered at GSEP by registering for a virtual information session.
Bigger than Malibu
Pepperdine GSEP is more than just its location in Malibu. We offer many learning experiences across the Los Angeles region as well as online.