Psychology Day at the United Nations
Thursday, April 15th, will be the 14th annual Psychology Day at the United Nations. This event will be discussing psychological contributions and themes of building back better in a post-pandemic world.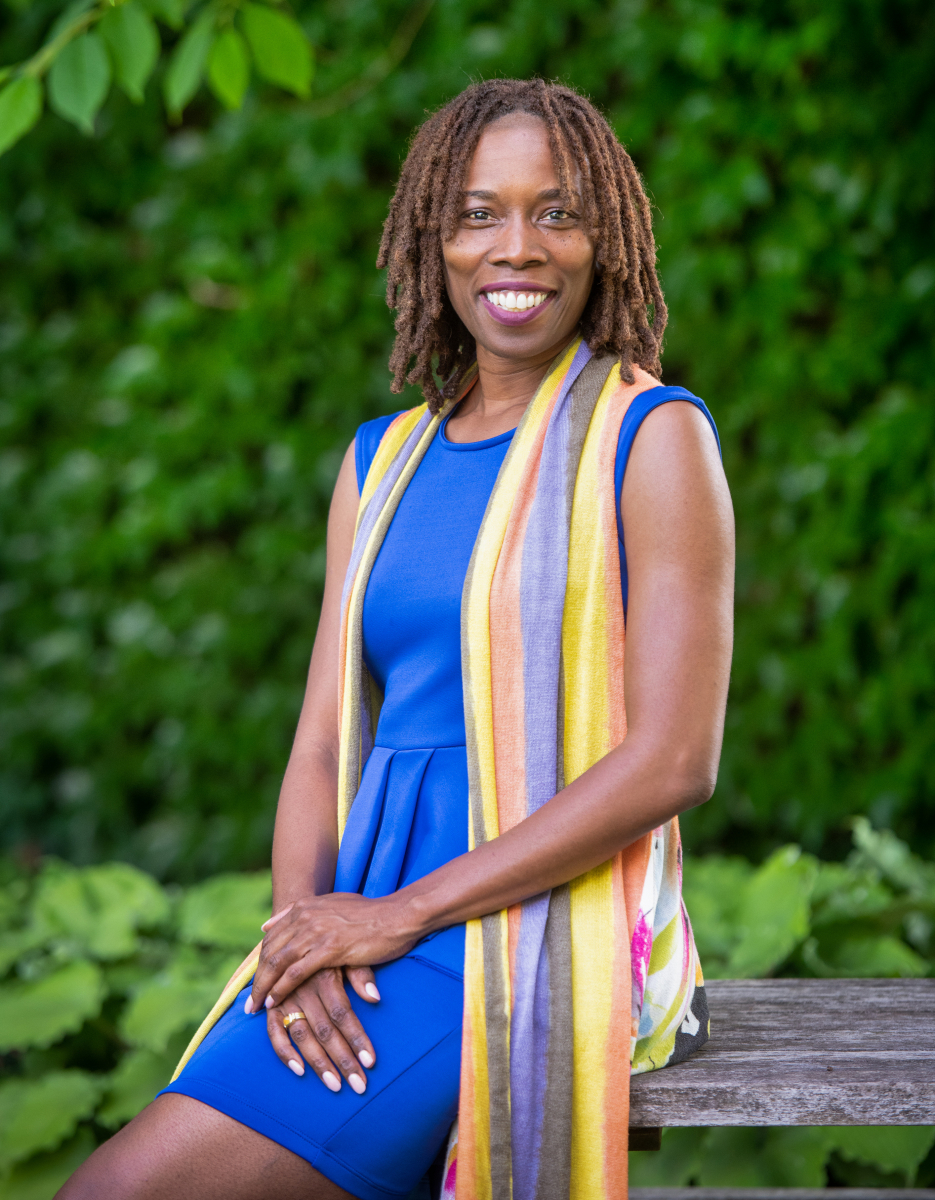 This year, the event will be held virtually and we are proud to announce our own faculty member Dr. Bryant-Davis as one of the esteemed selected speakers! Dr. Bryant-Davis will bring her expertise in the cultural context of trauma recovery and providing relief and empowerment to marginalized individuals.
This event is organized by the Psychology Coalition of NGOs having consultative status with the UN ECOSOC and is co-sponsored by the Permanent Missions to the UN of Palau, Mexico, and the Dominican Republic.
Event Speakers:
Marina Umaschi Bers, PhD - Tufts University, Massachusetts, USA

Psychology Discipline: Educational

Charlene Senn, PhD - University of Windsor, Canada

Psychological Discipline: Social

Michael Frese, PhD - Asia School of Business, Kuala Lumpur, Malaysia

Psychological Discipline: Industrial/Organizational

Thema Bryant-Davis, PhD - Pepperdine University, California, USA

Psychological Discipline: Clinical

Molly Bryne, PhD - National University of Ireland Galway, Ireland

Psychological Discipline: Health
Registration for this event is FREE. Register at the link below. We hope to see you there!