Pepperdine University Professor and Alumnus Team Up on Police Psychology Book
Newly Published Reference Work Addresses Recent Advances, Best Practices, and Emerging Trends in Police and Public Safety Psychology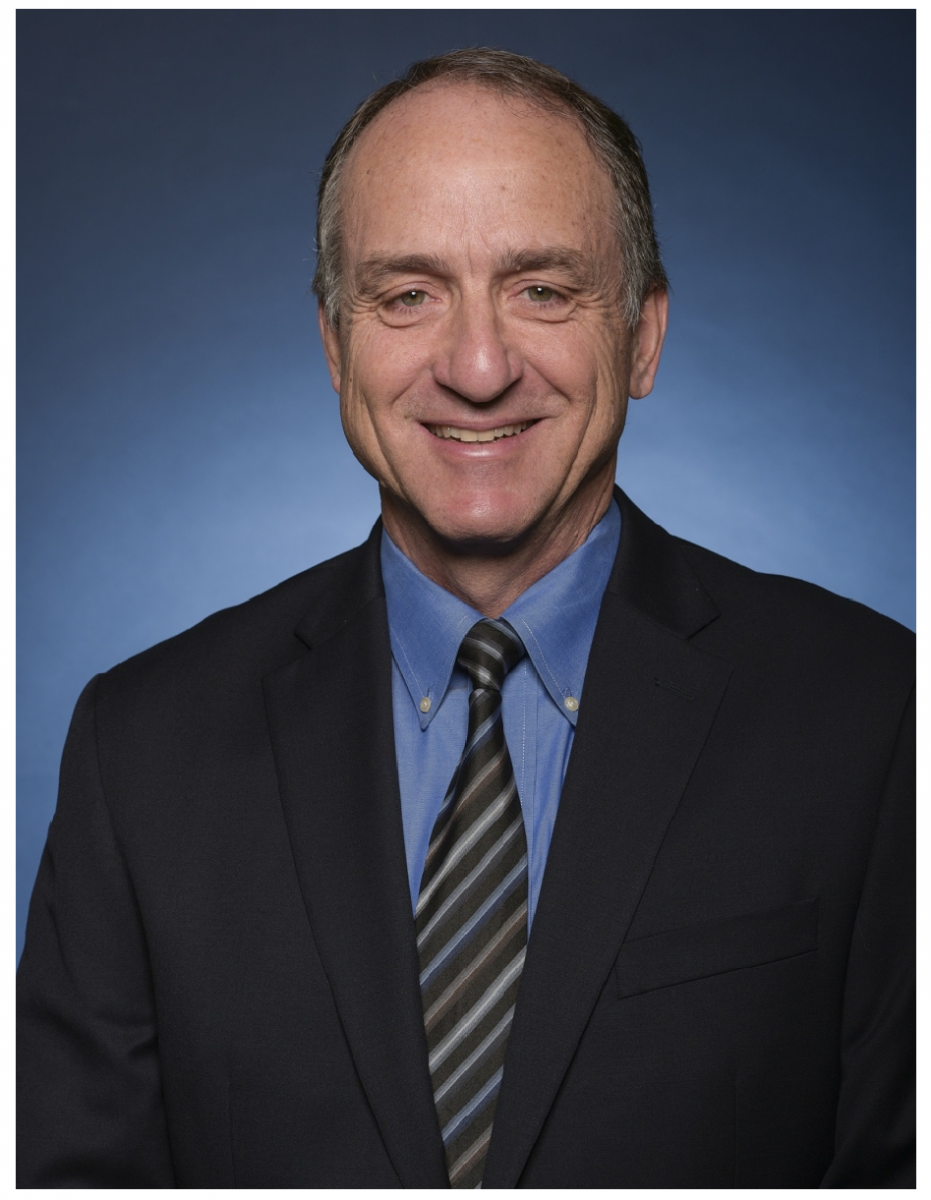 LOS ANGELES, CA - Nov. 28, 2016 - Garnering immediate praise and further attention for the Pepperdine Graduate School of Education and Psychology, Pepperdine professor Dr. Cary L. Mitchell and Pepperdine-educated LAPD psychologist Dr. Edrick H. Dorian, ABPP, are the editors of the new reference book "Police Psychology and Its Growing Impact on Modern Law Enforcement." Published by IGI Global, the book includes chapters by experts in police psychology from across the U.S. and Canada. According to Mitchell, "Police psychology is among the most recently recognized specialty areas within the broader field of psychology. There is a need for resources such as our book that spotlight the exciting developments and cutting-edge practices within the specialty."
Along with in-depth consideration of assessment and evaluation methods for applicants and incumbent officers, the book includes chapters on health and wellness programs, peer support interventions, and strategies for supporting first responders to mass casualty events. The book includes two chapters that address law enforcement encounters with the mentally ill. Among the timeliest components of the book are chapters that focus on integrating returning military personnel into law enforcement departments, and the challenges associated with bringing millennial generation members into law enforcement careers. "The last several years have presented extraordinary difficulties for law enforcement personnel and their agencies. This book allowed us to bring together seasoned police psychologists, academics, researchers, and other subject matter experts who are uniquely qualified to comment on how some of those difficulties can be overcome," notes Dorian.
Designed to be a resource for current police psychologists, graduate students, scholars, and law enforcement executives, the book is available in both hardcover and e-book versions. Mitchell and Dorian write that, "Today, police psychologists face unprecedented opportunities and challenges." In 2015, the President's Task Force on 21st Century Policing emphasized the critical importance of trust between law enforcement departments and the communities they serve. Mitchell and Dorian posit that police psychologists are ideally situated to assist police departments in strengthening and building trust with the communities they serve.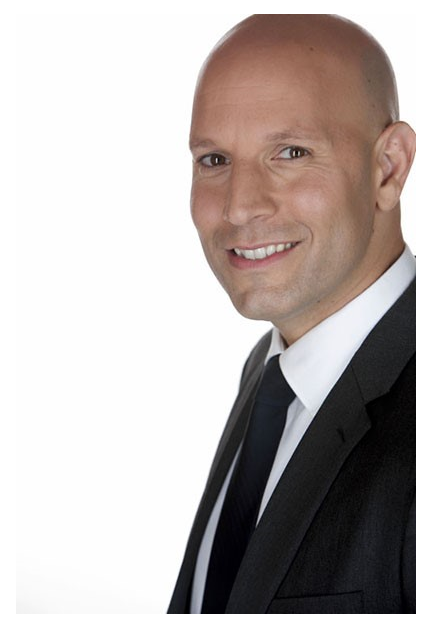 The editors themselves are noted for their lengthy and impressive resumes. A current Pepperdine psychology professor, Dr. Cary L. Mitchell, Ph.D, has also been responsible for pre-employment psychological screenings and assessments in multiple law enforcement departments across California for more than 25 years. With extensive experience treating veterans, the incarcerated and homeless individuals, Mitchell has also consulted for the U.S. Department of Justice's COPS program. He has served as both the director of clinical training for Pepperdine's Psy.D. program as well as the associate dean for the graduate school of Education and Psychology itself.
His co-editor, Dr. Edrick H. Dorian, Psy.D, ABPP, is a Los Angeles Police Department police psychologist who also maintains a private clinical practice. Educated at Pepperdine's Graduate School of Education and Psychology, he is board certified by the American Board of Professional Psychology in both Clinical Psychology and Public Safety Psychology, and a diplomate in the Academy of Cognitive Therapy. Dr. Dorian has also served on the adjunct faculty at Pepperdine and several other prestigious universities including the David Geffen School of Medicine at U.C.L.A.
With this new scholarly contribution by distinguished professor Dr. Mitchell and alumnus Dr. Dorian, pundits again describe Pepperdine Graduate School of Education and Psychology as national leaders in the training and preparation of professionals within the field. According to experts, the new reference book is expected to become an important and enduring resource for thousands of police professionals, clinicians and graduate students nationwide.