Pepperdine Mourns the Passing of GSEP student Rachel Castillo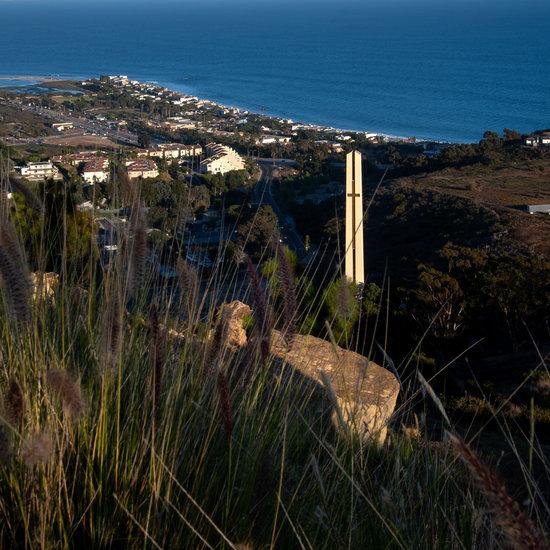 Pepperdine University mourns the loss of Graduate School of Education and Psychology (GSEP) student Rachel Castillo, who disappeared last week under suspicious circumstances and was found on November 13. A Simi Valley, California, native and mother of two, Rachel started at GSEP in 2022 and was pursuing a master's degree in clinical psychology with an emphasis in marriage and family therapy and expected to graduate in 2025. She worked for Interface Children and Family Services in Camarillo, California.
Remembering Rachel and her time at Pepperdine, her instructor, Ruth Schettini, shared, "Rachel was a dedicated and caring student. She was a joy to work with and a delight to have in class. She truly cared about what she was doing, and she will be missed."
Those who feel they may need additional support are encouraged to contact the Counseling Center (310.506.4210) for 24/7 emotional assistance. Online and out-of-state students can access ongoing counseling using the TimelyCare app. Pastoral care is also available from the team at the Hub for Spiritual Life. Contact Zachary Luben to make an appointment. Faculty and staff may reach out to University chaplain Sara Barton. The Student Care Team is available to provide additional support or to help locate mental health professionals in local communities.
Details regarding a memorial service will be shared with the University community as additional information becomes available.