GSEP Student/Alumni Roundtables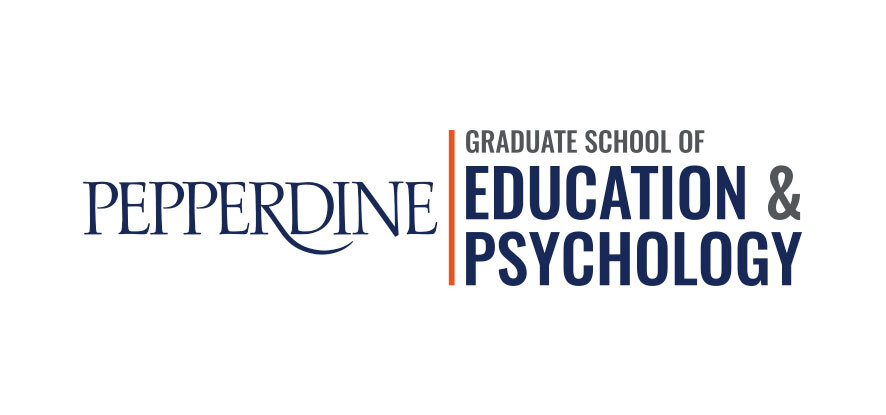 The Graduate School of Education and Psychology is proud to announce our October student/alumni roundtable on Tuesday 10/26 and Wednesday 10/27 via Zoom.
For the month of October, GSEP Alumni Relations will be providing two Student/Alumni Roundtables where students from specific programs will be able to connect with faculty and alumni to receive advice about their program and receive tips to transition from student to graduate and discuss the next steps after graduation. This month we will be spotlighting our Ph.D. in Global Leadership and Change program and all of our Psychology programs.
This event will provide students an opportunity to connect with alumni and faculty to discuss their current program studies and inquire about employment options within their industry.
Connect with Alumni and Faculty
Ask Questions
Discuss Current Program Studies
Receive Tips on How to Transition from Student to Graduate
Examine Next Steps after Graduation
Registration is open and free. Register today using the links below.
---
Ph.D. in Global Leadership & Change program
Time:

Tuesday, October 26th, 12:00 pm - 1:00 pm PST via Zoom format

Speakers: Dr. Victoria Brown 'Queen' Ph.D. '21 and Dr. Frederique "Freddie" Covington Corbett Ph.D. '21
All Psychology programs (Career Focus)
Time: Wednesday, October 27th, 12:00 pm - 1:00 pm PST via Zoom format
​For additional questions, please reach out to: GSEPAlum@pepperdine.edu