GSEP SEC Program Ranked #6 In Nation By Best Value Schools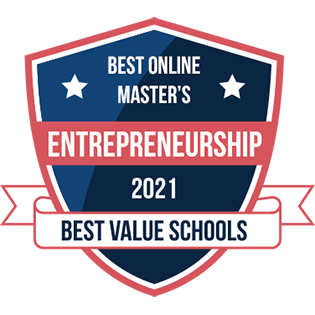 The Pepperdine University Graduate School of Education and Psychology's Social Entrepreneurship and Change (SEC) program has been ranked #6 in the nation on Best Value School, placing the online program among the highest in the western United States. The methodology for this year's ranking is based on tuition rates and enrollment.
As the first institution to offer A Masters In Social Entrepreneurship, our program prepares students to solve social issues and inspire change as leaders in a wide variety of entrepreneurial, organizational, and business settings. This 34-unit program is an online-hybrid format and equips students with the critical knowledge, skills, and resources to lead and affect change in their organizations, local communities, and across the globe.
More information on our SEC program can be found here.
Find our feature on the list of 13 best online SEC programs.