Graduate School of Education & Psychology to Celebrate 2016 Commencement Ceremony
The Pepperdine University Graduate School of Education and Psychology 2016 education and psychology division commencement ceremonies will take place at Alumni Park on the Malibu campus on Saturday, May 21. The education division ceremony will take place at 10 AM, followed by the psychology division ceremony at 2:30 PM.
2016 Commencement Speakers
Michelle King, superintendent of schools of the Los Angeles Unified School District (LAUSD), the second-largest district in the nation, will deliver the Education Division commencement address to the 2016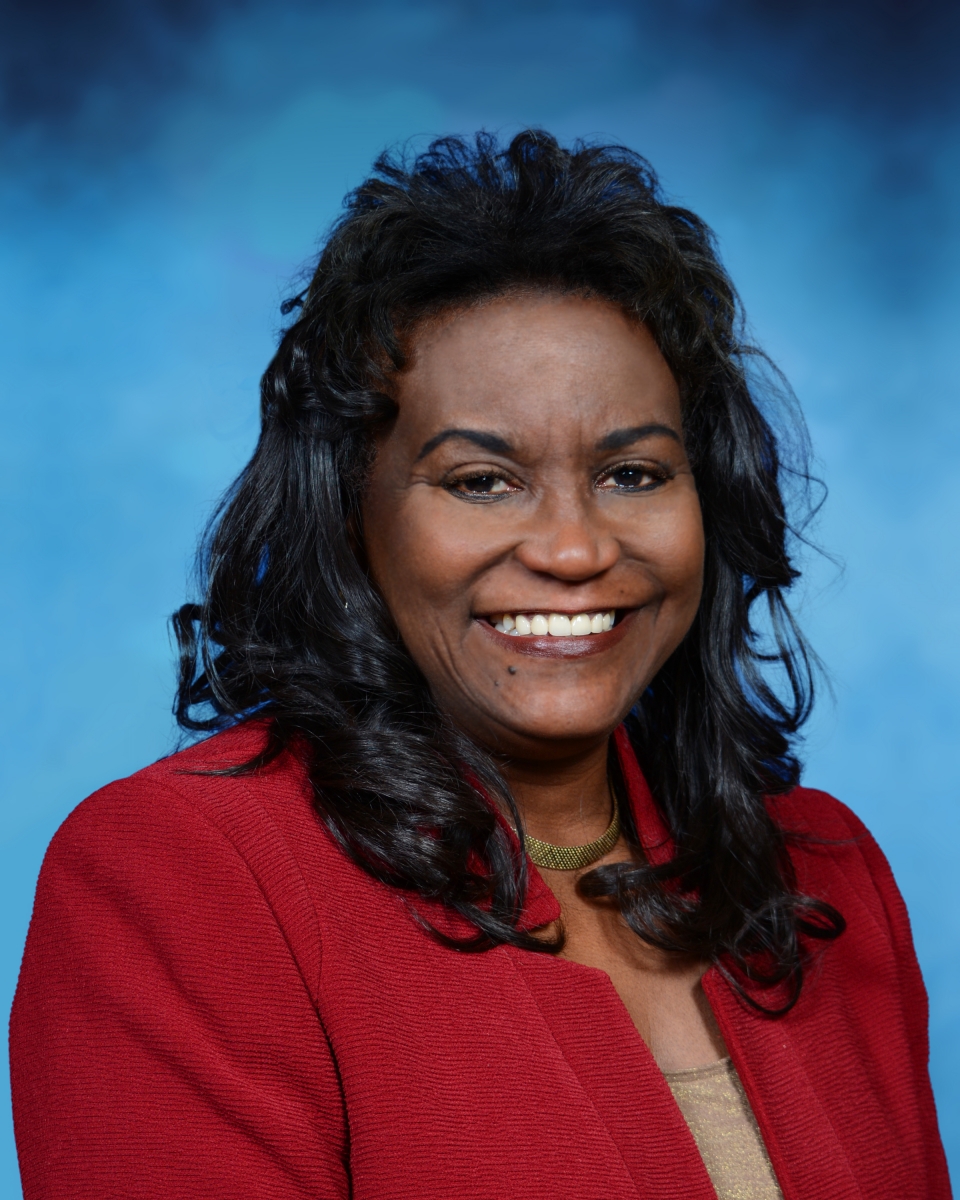 education graduates and will receive an honorary Doctor of Humane Letters degree. Additionally, Andrew Bales, CEO of Union Rescue Mission, will be presented with an honorary Doctor of Psychology degree at the psychology division ceremony.
Dedicating 30 years to her career in education and to the students of L.A. Unified, King is a veteran having worked as a teacher, coordinator, assistant principal, principal, chief administrator of secondary instruction, local district superintendent, chief of staff to the superintendent, senior deputy superintendent, and chief deputy superintendent – all of which led to her current role as the superintendent of schools of LAUSD.
King was recently named Woman of the Year by the non-profit organization, Women On Target, an advocacy group supporting leaders in Southern California's African-American community.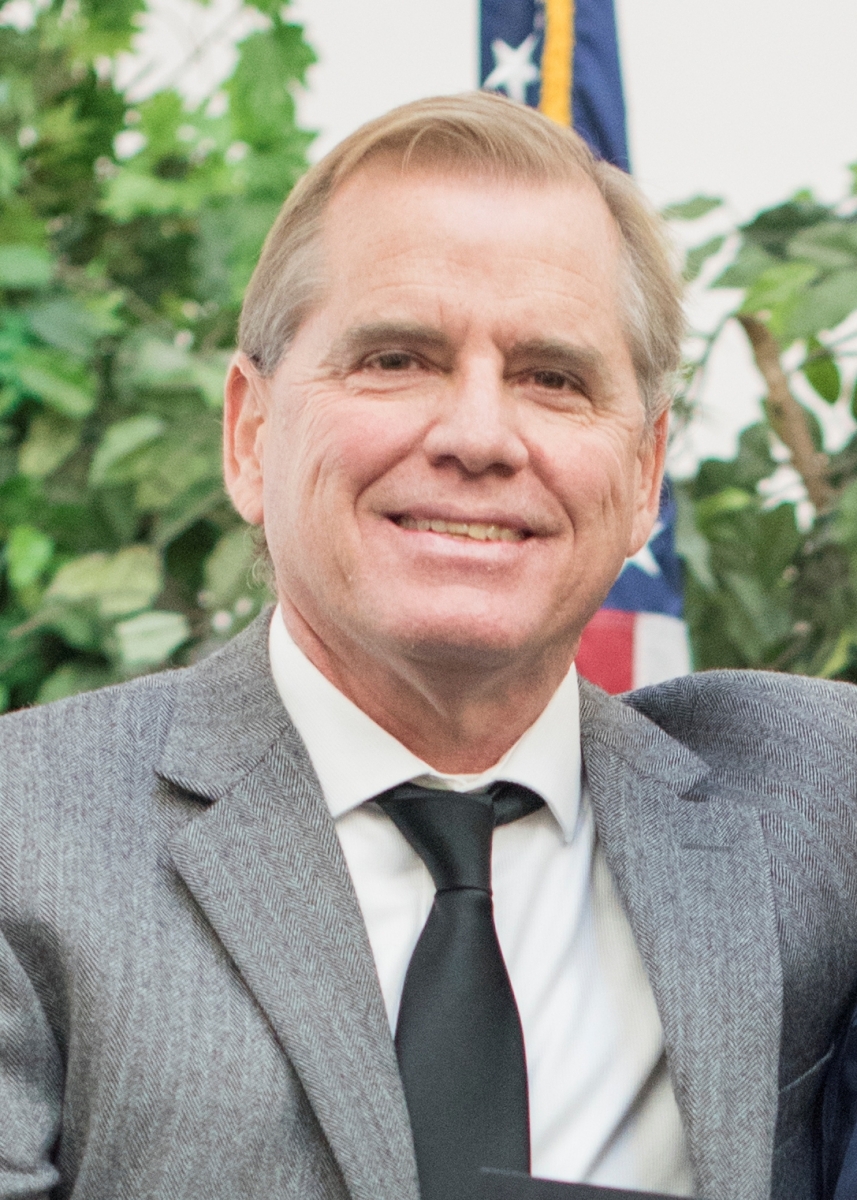 As CEO of Union Rescue Mission, Bales had a pivotal role in reshaping hospital and governmental policies related to "dumping" of homeless patients from hospitals on to the streets of Skid Row, as well as assisting in the development of transitional housing for mothers and their children living in the Mission's downtown facility and in neighboring SRO hotels in and around Skid Row. Bales's present focus is organizing and working with community partners to make a commitment to ending homelessness in Los Angeles by a significant number within the next 7 – 10 years.
Bales has many awards and honors for his community service, including: being named as the 930th Point of Light by President George Bush in 1992, receiving the 1999 Des Moines NAACP Community Service Award, and receiving the 2004 Martin Luther King, Jr. Award from the Interdenominational Ministerial Alliance of Pasadena. He has been featured in Leadership Journal's article "Great to Good Churches", CBS's 60 Minutes, NBC's Dateline, CNN and social media, and is a frequent guest speaker at conferences, schools, and clubs. Rev.
Distinguished Alumni
Additionally, Steve Kirnon, co-founder and managing partner of PharmaPlan LLC and co-founder and CEO of Vitavis Laboratories, Inc. and Paula Pompa-Craven, clinical psychologist and Chief Clinical Officer of Easter Seals Southern California's Autism Services, will also both be honored during the 2016 Commencement Ceremony as distinguished alumni during the education and psychology division graduations, respectively.
Kirnon is a recognized expert on organizational trends and has been quoted and published in several business newspapers and magazines such as San Francisco Business Times and Life Science Executive. A firm believer in the idea that social entrepreneurship should be a part of every business model especially for profit organizations, he has long been involved in providing access to both education and health, as well as transformational leadership development on the individual, team, and organization levels.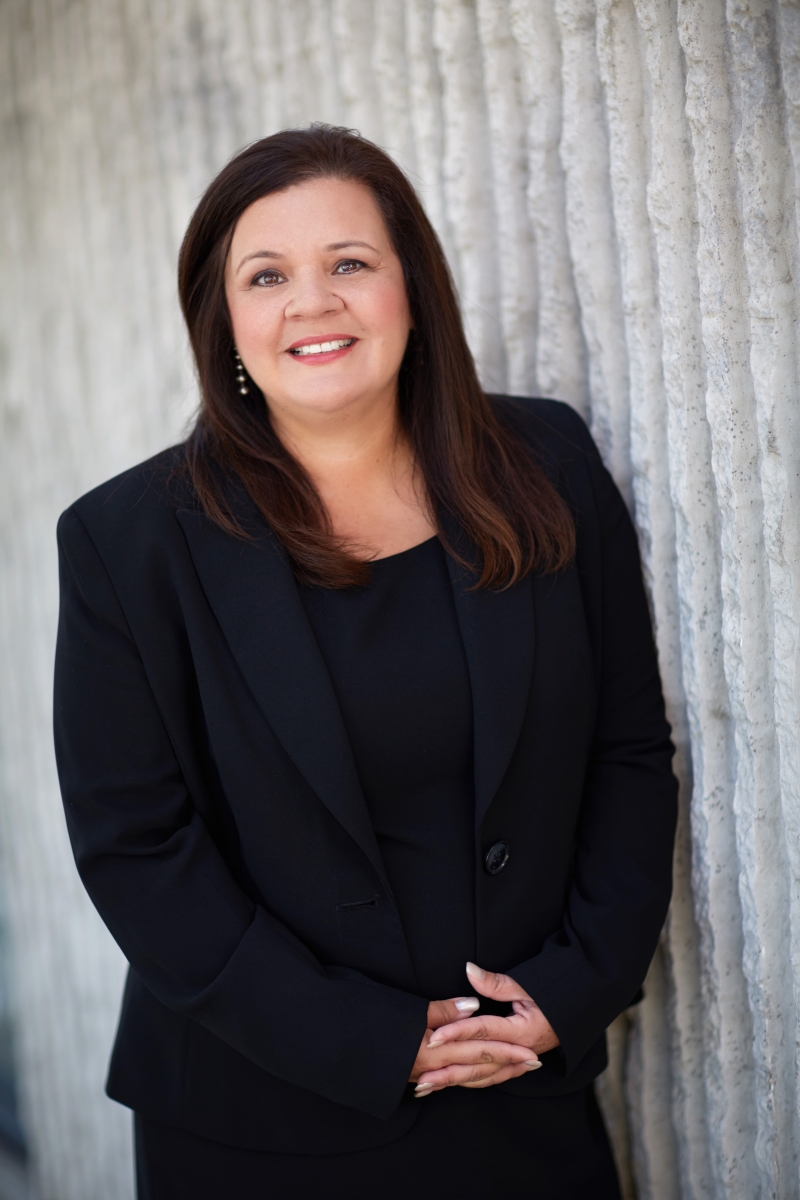 Pompa-Craven has been with Easter Seals Southern California since 1995 and has served in several program capacities including, adult day services, supported living services, early intervention, afterschool programs, supported employment, independent living services, residential services and foundations and grants. With a primary focus on patients diagnosed with autism, she believes that early diagnosis and treatment are keys to success for people with autism and that these individuals may have a better chance at living a quality life if their autism is identified and treated in their formative years.