Faculty Spotlight: Dr. Abraham Song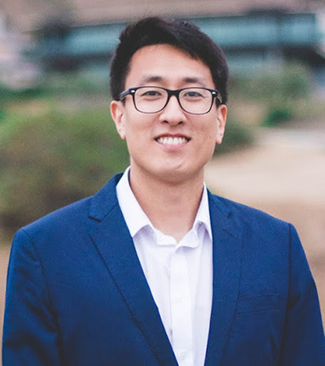 We are pleased to spotlight Dr. Abraham Song's research, Assistant Professor at GSEP, on Washington DC District's tax incentives. In this whitepaper, he makes the case that the District's tax incentives would be more effective if the District adhered to a targeting strategy that grants incentives to industries for export-based industries in which D.C. has a comparative advantage or a concentration of workers and infrastructure. To this end, the District needs a clear understanding of its comparative advantages, which sectors are growing and declining, and which sectors promise the most long-term growth.
This report identifies the District's industries with comparative advantages, and those which are projected to have the highest job multipliers and thus, return on investment. The District has a comparative advantage of occupations and infrastructure in both the export-base industries of:
Information
Scientific and Professional Services
This report recommends targeting business and tax incentives toward these industries to maximize the return on investment and create maximum growth for the private sector.
At GSEP, Dr. Song teaches courses on research methods and public policy. His current research examines state business incentives and digital platforms. In one stream of research, he conducts a program evaluation of state business incentives. In another stream of research, he studies the emergence of digital platforms and their implications for entrepreneurship and policy. Dr. Song is a research affiliate at the Milken Institute's Center for Regional Economics and California, conducting research to inform and activate innovative economic and policy solutions to drive job creation and industry expansion. His research was awarded the Provost's Office Dissertation Fellowship, Wilkes Fellowship (D.C. Policy Center), Best Paper Award at the Association of Collegiate Schools of Planning (ACSP), and the Vernon E. Jordan, Jr. Doctoral Fellowship (Economic Club of Washington D.C.).