Dr. Carmen Estrada Schaye Receives Presidential Appointment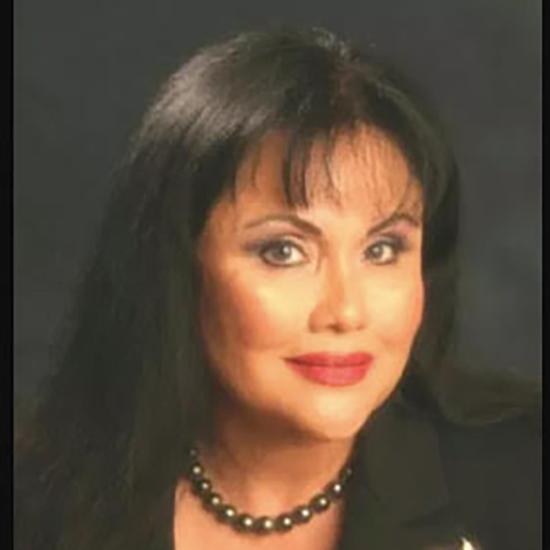 Congratulations to GSEP's EdD alumna Dr. Carmen Estrada Schaye, on her appointment by President Joe Biden to the J. William Fulbright Foreign Scholarship Board! The Fulbright Foreign Scholarship board oversees the Fulbright Program which facilitates selecting students, scholars, teachers etc to become part of educational exchange programs.
Schaye earned a doctorate in Institutional Management at Pepperdine University. She has achieved many career milestones, including being selected as the recipient of the California State Senate Women of Distinction, an award that recognizes women who have a tremendous impact on their communities. Currently serving as national first Vice President of Diversity for the National Women's Political Caucus in Washington, Schaye is continually on a mission of service. We are so proud of Schaye for these incredible accomplishments.