Diversity and Belonging at Work with Shelly Harrell, PhD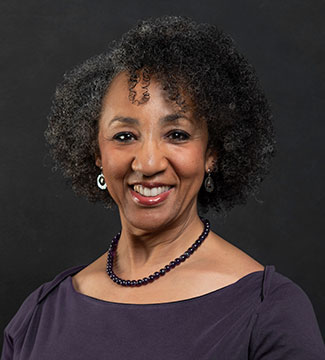 Is it possible to make each person on a team, regardless of their race, gender, social class, ethnicity, age, or disability, feel included, heard, and valued?
In collaboration with Wisdom Labs, The GSEP Diversity Council is proud to present a live, in-depth conversation with Dr. Shelly Harrell, Professor and Research Coordinator in our Psychology division, as she leads a guided practice on diversity and belonging at work on Thursday, October 28th from 9:00 am - 9:45 am PST via Zoom.
Dr. Harrell, GSEP faculty member and licensed psychologist specializing in stress resilience and socio-cultural and diversity considerations on wellbeing, will illuminate how we can use mindfulness and compassion practices to create cultures of wellbeing.
Join us for this exciting conversation followed by audience Q&A.
The Zoom link will be provided after registration. For more information, please contact gsepdiversitycouncil@pepperdine.edu